4040 1500W CNC Engraving Machine with Cast Iron Frame and Cover for Metal Wood Plastic Acrylic
Information:
Item

Description

Model

4040CS3-3-15

Outside dimension

970x1020x1910mm

(

L*W*H

)

Working platform size

440x440mm(L*W)

Frame Material

Aluminium alloy and metal plate

Max. Feeding height

150mm(From base of Z axis to platform)

X, Y, Z Working Area

400x400x150mm(X*Y*Z)

Sliding unit:

X axi

ø20 High intensity square rail guide

Y axis

ø20 High intensity square rail guide

Z axis

ø20 High intensity square rail guide

Drive unit:

X axis

SFU1605 Ball Screws;

Y axis

SFU1605 Ball Screws;

Z axis

SFU1605 Ball Screws;

Stepping motor

two-phase 3A(86 Model)

Driving Power for Stepping motor

AC110-220V, 240W; Output DC 24V, 10A

Maximum Idle speed

1500mm/min

Working Speed

50-1500mm/min(different material with different speed settings)

Spindle motor

1500W high-speed variable frequency spindle motor, ER11 chuck, matching 6mm bur

Variable-frequency Drive (VFD)

AC220V, 1500W, 0-400Hz (built-in Control box )

Drive of stepping motor

0-3.5A adjustable four-axis drive (TB6560AHQ chip, 24V power supply, 2, 4, 8, 16 Subdivision can be set, Factory setting: 8 subdivided

Repositioning precision

≤0.05mm

Speed

0-24000rpm

Cooling method

Water cooling, come with water pump

Spindle precision

Radial runout≤0.03mm

Carving command

G code/TAB file/nc/TAB /NCC/file

Protection

Emergency stop button

Communication interface

USB PORT/Parallel port to computer

Input Volts

AC 220V

Software Environment

XP 32 bite or Windows 7 32 bite
Feature:
★The water-cooled VFD is available operating for long time,which can reinforced the processing ability of the machine and can be used to engrave on aluminum alloy and hard wood.
★water cooling spindle works more stable and durable.
★ High quality accurate ball Screws drive make the engraving more precision.long life circle.
★ All 3 axis machine can be upgraded to be installed a rotational axis. More Precise Stepping Motor or servo motor;
Applications:
1. Woodworking products processing: MDF, wooden door, screens, art craft wood window fan, solid wood furniture, cabinet products processing, etc.
2. Advertising industry: engraving and cutting on acrylic, foam board, advertising sign, logo sign, advertising decorative products, including 3D cutout letters, dimensional signs, and beautiful print-to-cut designs, LED display screen, etc.
3. Molding industry: engraving on aluminum, copper/brass, plastic, wood material, circuit board, etc.
4. Other industries: The engraver could do shadow-carved, sculpture which widely used in the gift industry; can be used in aluminum cutting industry,such as aluminum, aluminum-plastic plate, aluminum honeycomb panels, aluminum, 3D engraving process, Artificial plate, cutting LED and neon letter , making plastic light box model; also can engrave on acrylic, copper, PVC board, artificial stone, MDF board, and other metal sheet.
Production shows: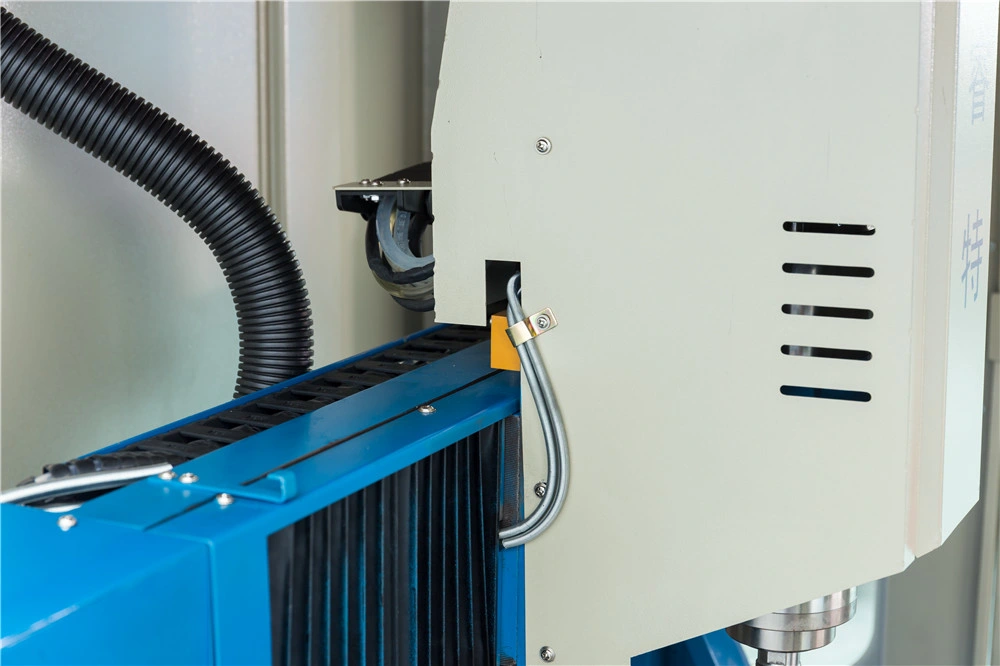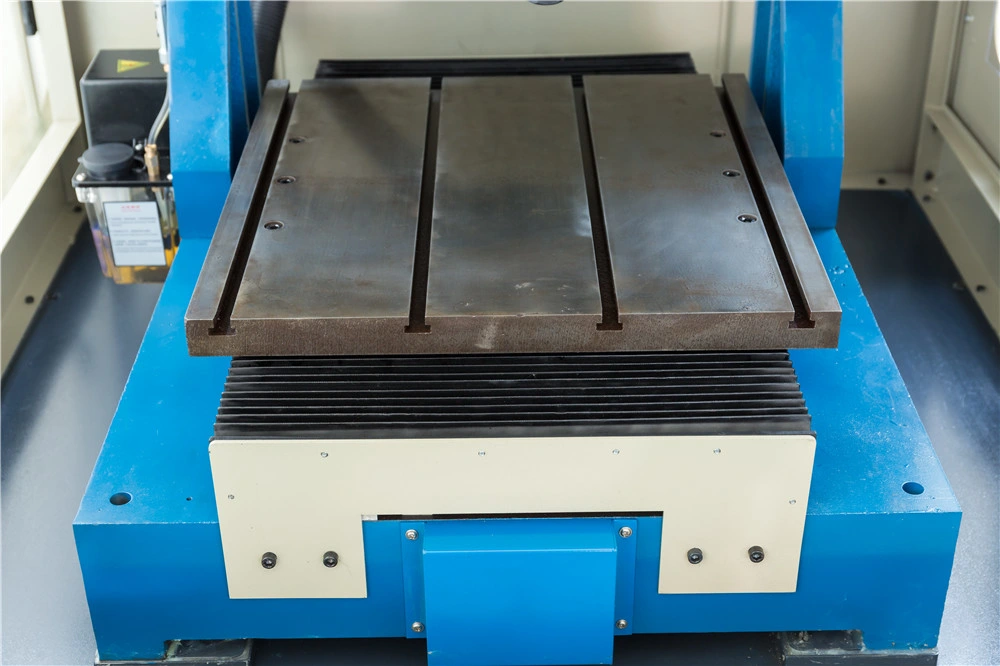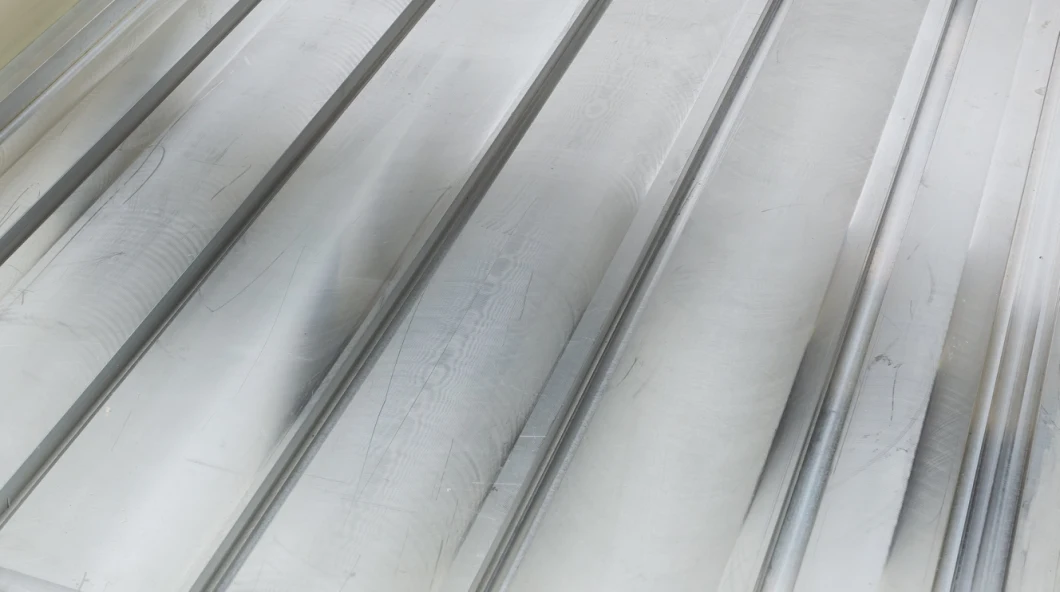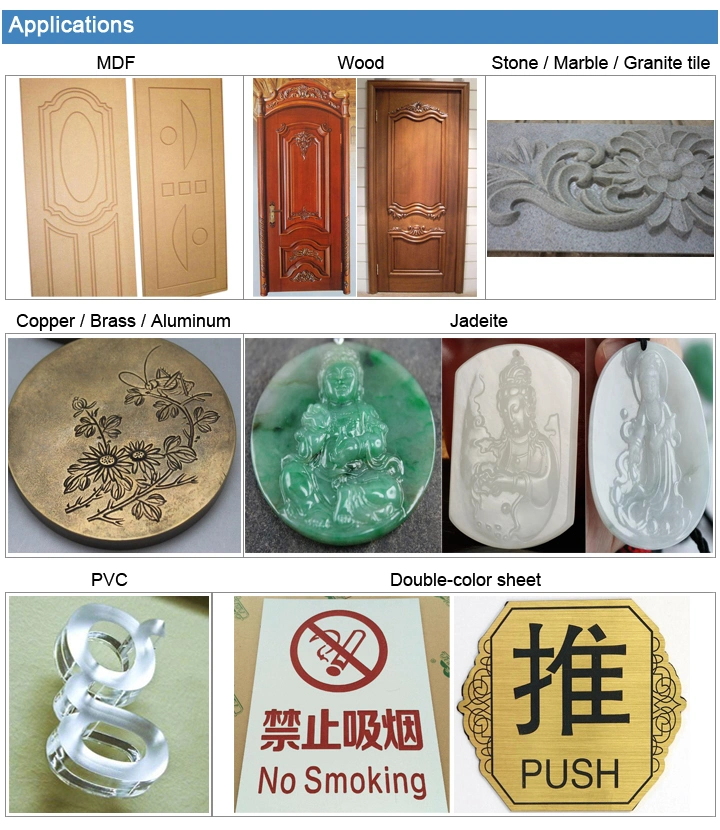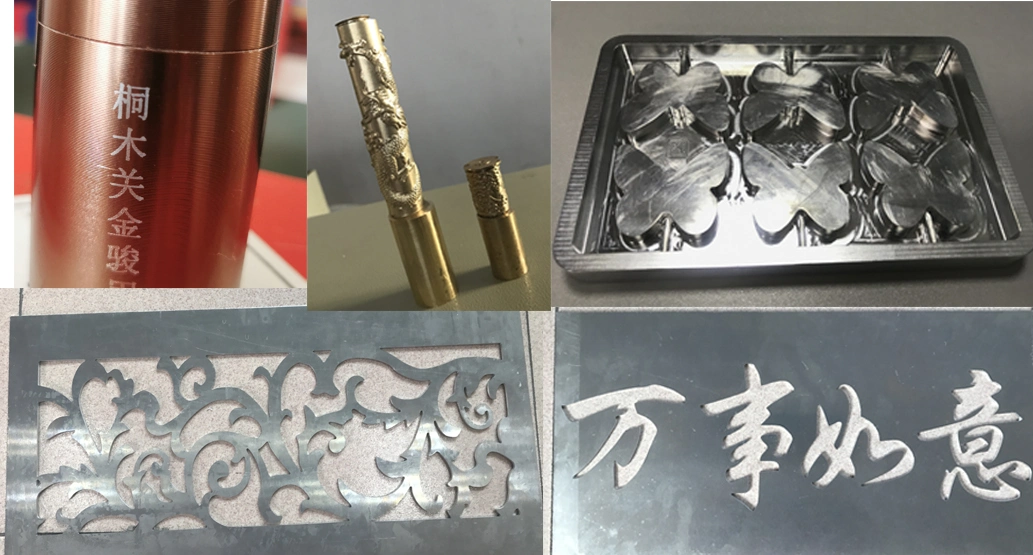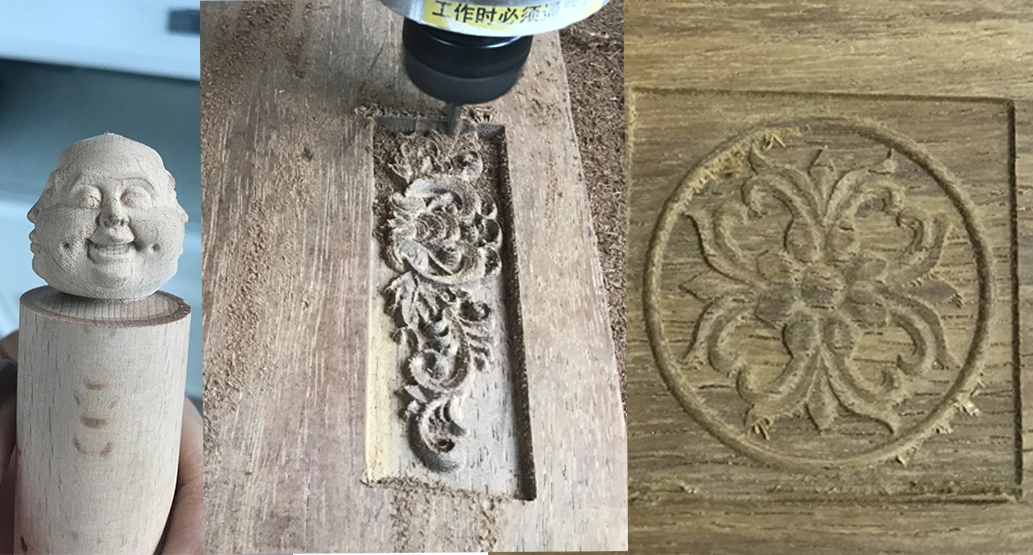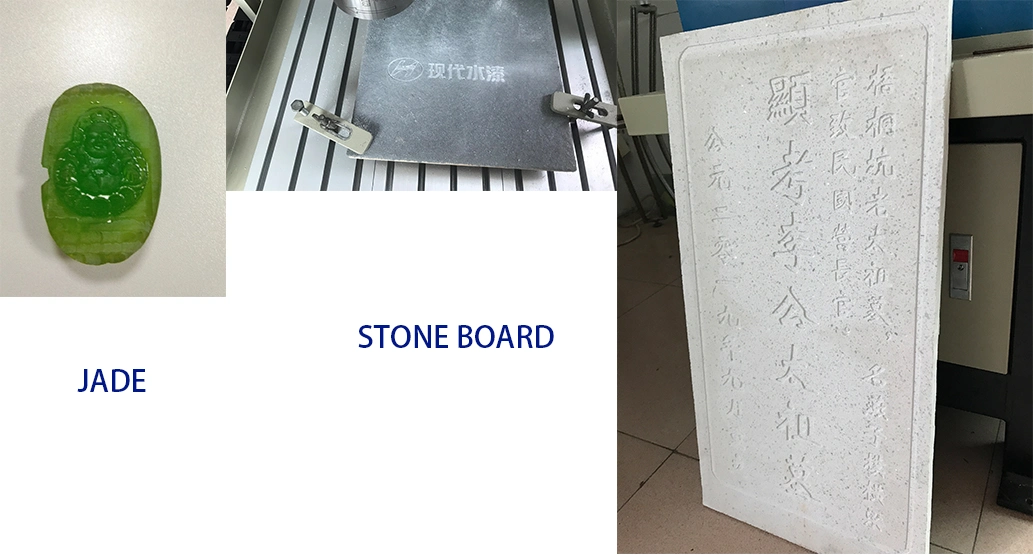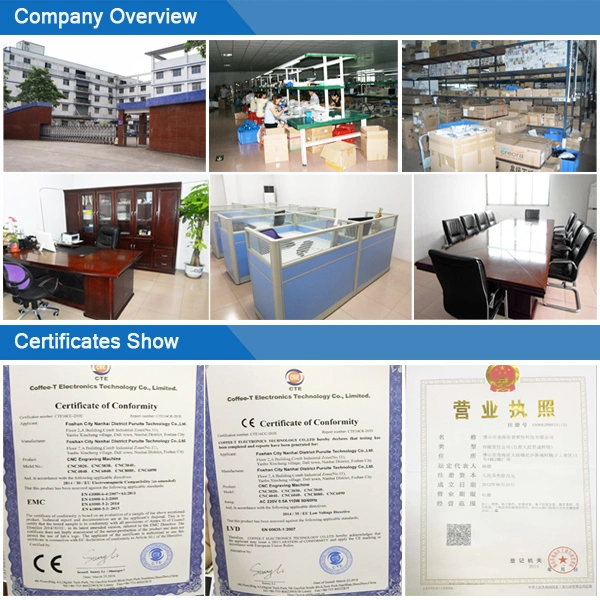 Frequently Asked Questions (FAQ):

1. Delivery time


5-7 days delivery time for Standard Machines

15-30 Days for machines that have been customised to client specifications


2. Payment terms


30% deposit payable upon acceptance of quotation
70% balance of invoice due before shipping.

T/T, West Union or Paypal are approved methods of payment.


3. Shipping


Good can be shipped by either of the methods below:

i. FOB or CIF, shipped by our ship partner.

ii. For EX.W, shipped by you or your agents.


4. Machine Operational Instructions


The following options are available to customers:
i. An instructional video demonstrating how to use the machine
ii. A complimentary Free training session hosted at our factory, pending availability.
iii. An Operating Manual ( English) is provided with the machine.


5. Guarantee & After-Sales Service


i. The machine comes with a 12 month guarantee.

ii. . A 24 hour, free technical support service is available via email, fax, MSN, Skype, phone, TradeMessenger.


6. Product Warranty


Replacement parts will be supplied at no cost for the period of the warranty.

Replacement parts are at the customers expense after this expiry of the warranty period. However, we guarantee customer support within 48 hours of being notified of an issue, to support product maintenance.

7. Minimum Order Quantity (MOQ)


We accept single (1) machine orders


8. How to Order


Please send us a description of how you intend on using the machine so that we may suggest customisations to better satisfy your needs.

The Product Ordering steps are listed below:
→ Consultation to determine machine configuration with professional designer

→Order Confirmation

→PI

→30 % payment deposit

→Production

→70 % balance of payment

→Shipping

→After-sales service