Expanded metal bellows for vacuum valves: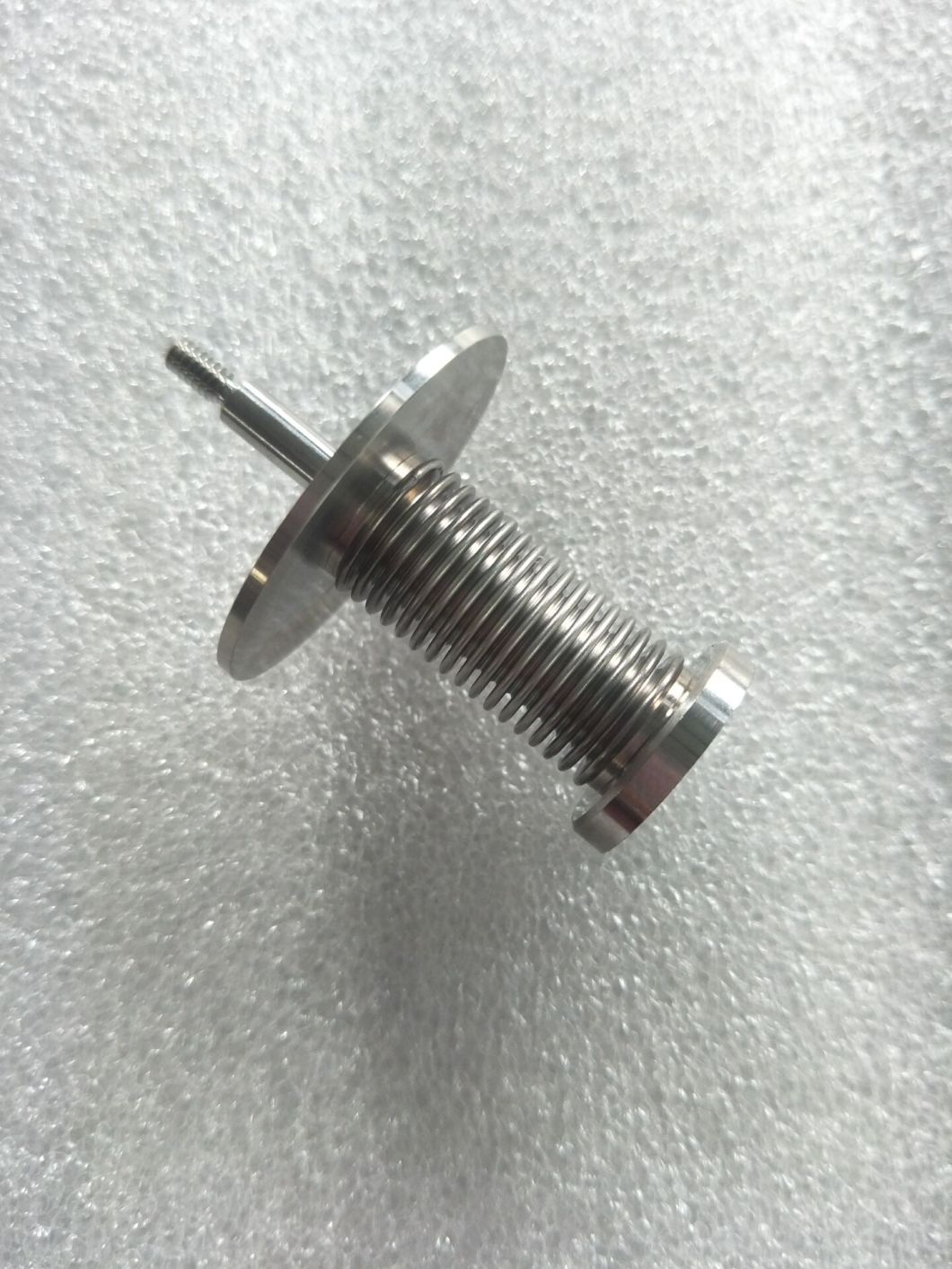 Vacuum welded metal bellows for
Etcher 839-330743-002 and 839-093786-001, Sputter 852-BLF and CVD 0015-055.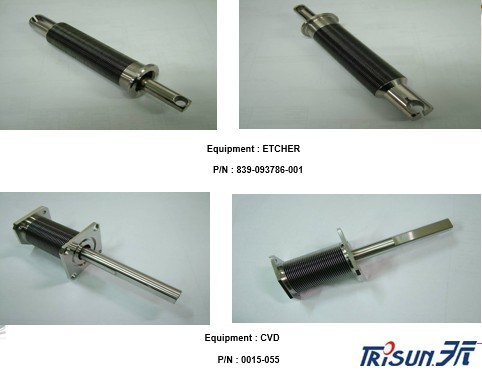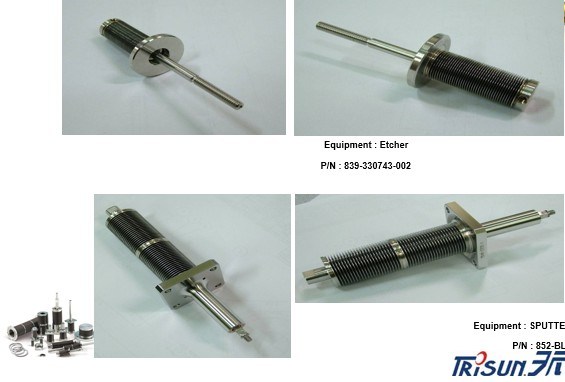 Vacuum welded metal bellows for semiconductor equipment valves, such as SMC-Japan, MKS-USA, VAT-Switzerland, MDC-Germany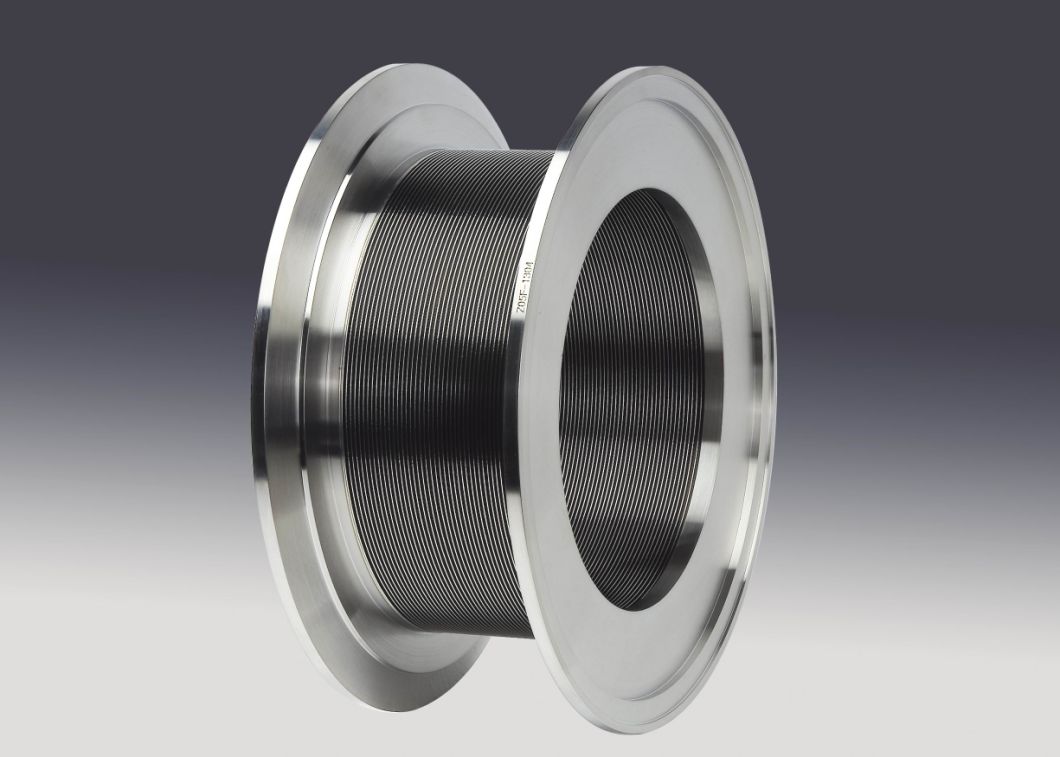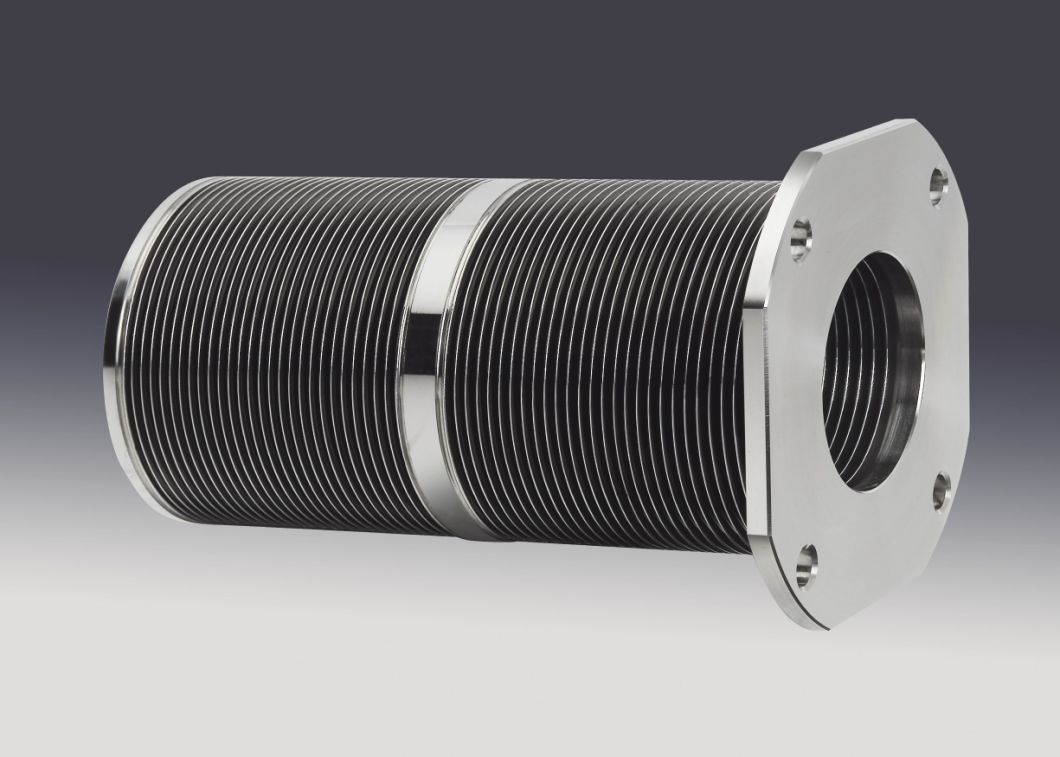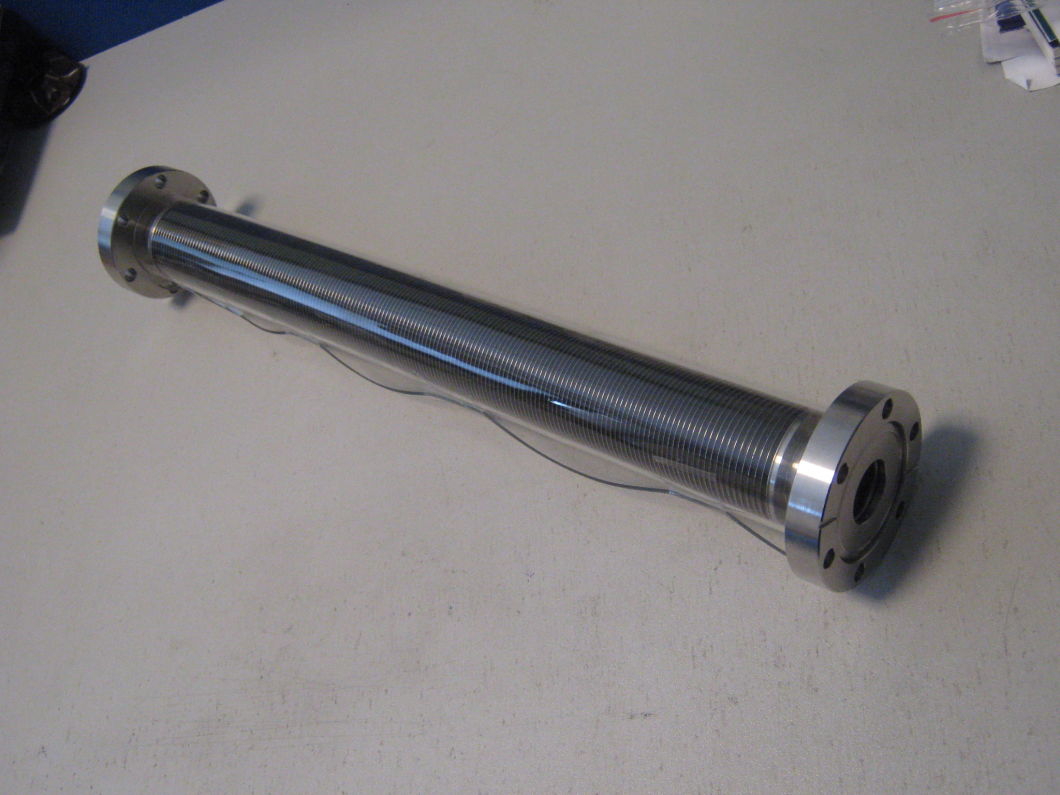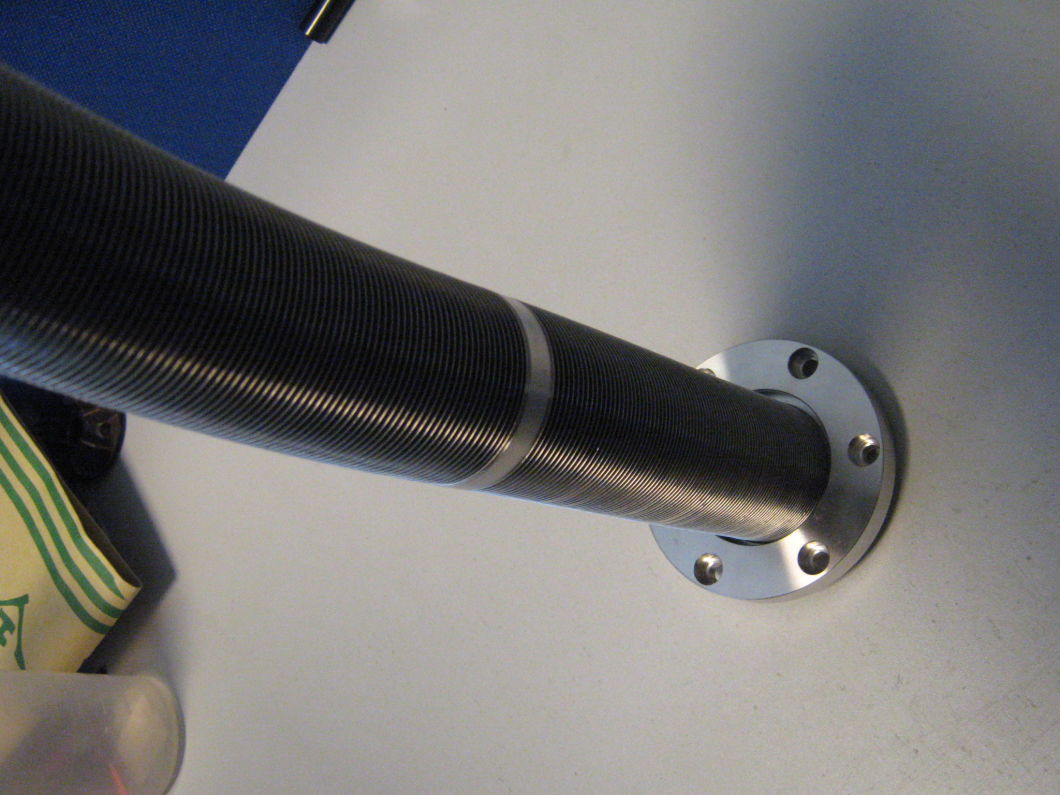 We design metal bellows for Protector in hyper high temperature ESP system (250C) GZNS-136. If you need metal bellows for
Novomet, Borets, Almaz-Hmao, Benz-Runaco ESP systems
, such as 540 series, 535 series, 400 series, pls. contact me and my whatsapp is
zero zero eight six-one five zero zero zero three three eight six three two
.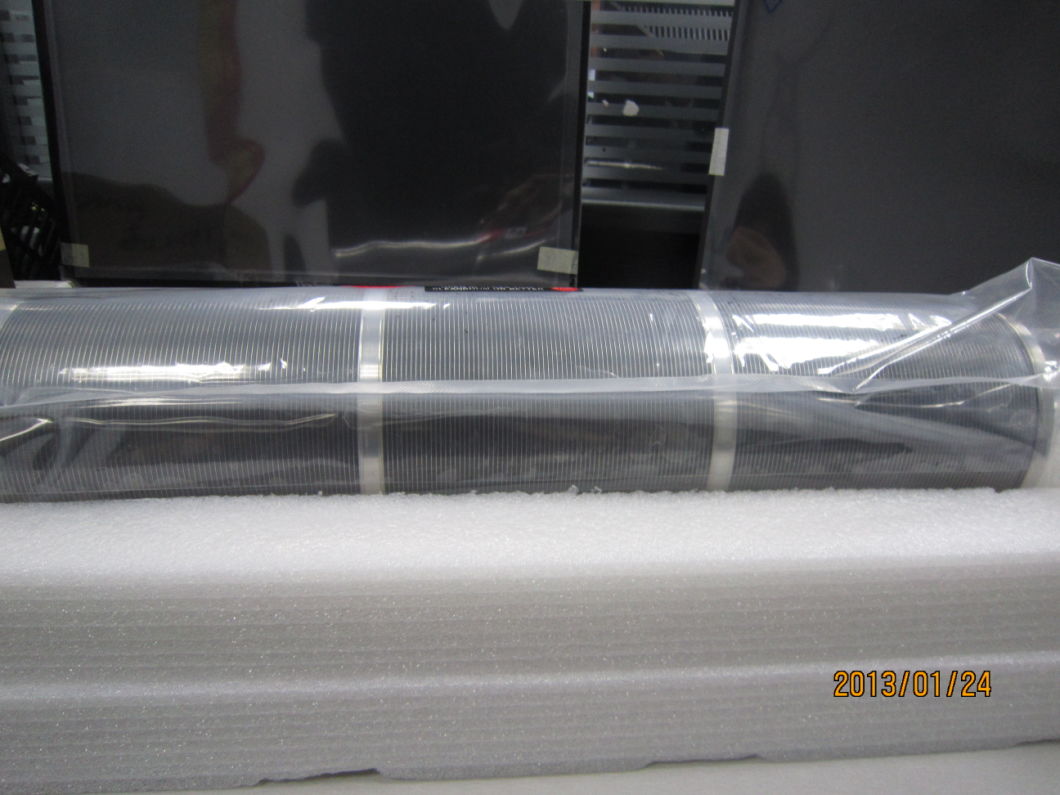 Applications
: To achieve high vacuum
To achieve mechanical movement
To absorb shock


Semiconductor, Aero-space, Weapon Technology, Precision Measurement, Accelerator, High vacuum, semiconductor industry, solar energy photovoltaic industry, medical equipments, synchronized radiation accelerator industry






For mechanical seals, Isolation valves, Linear motion heavy duty, pneumatic, multi-motion wobble stick, pincer, etc.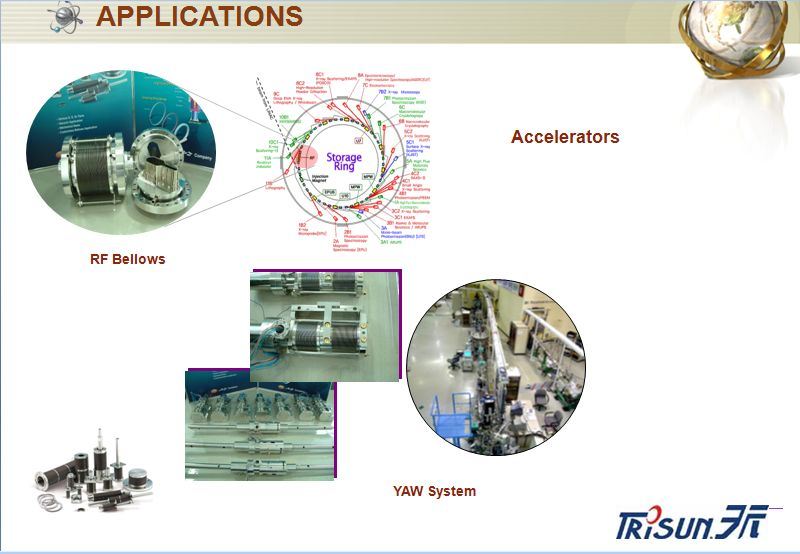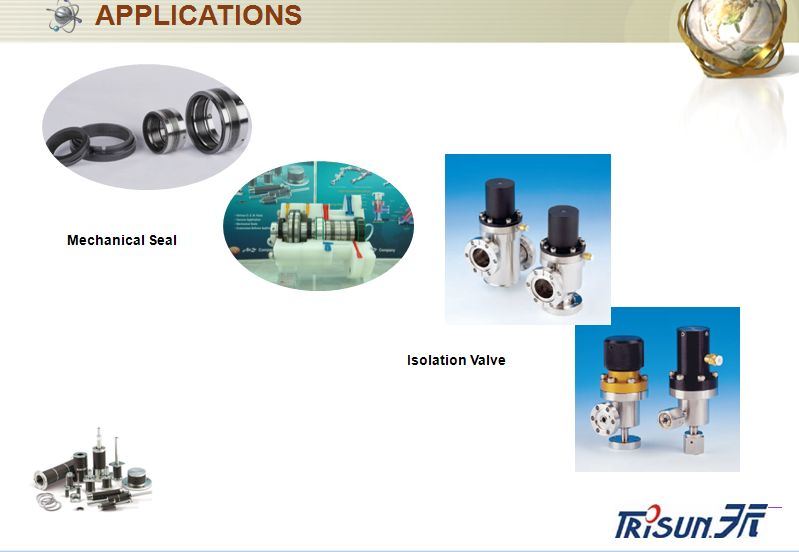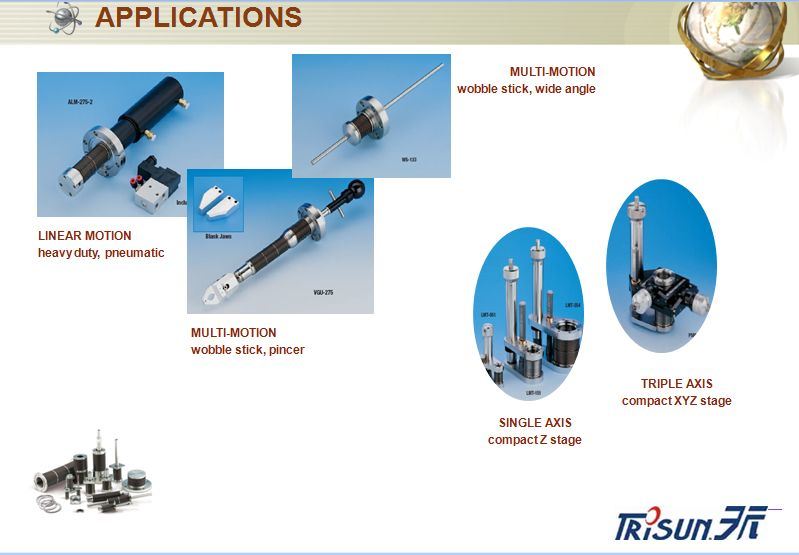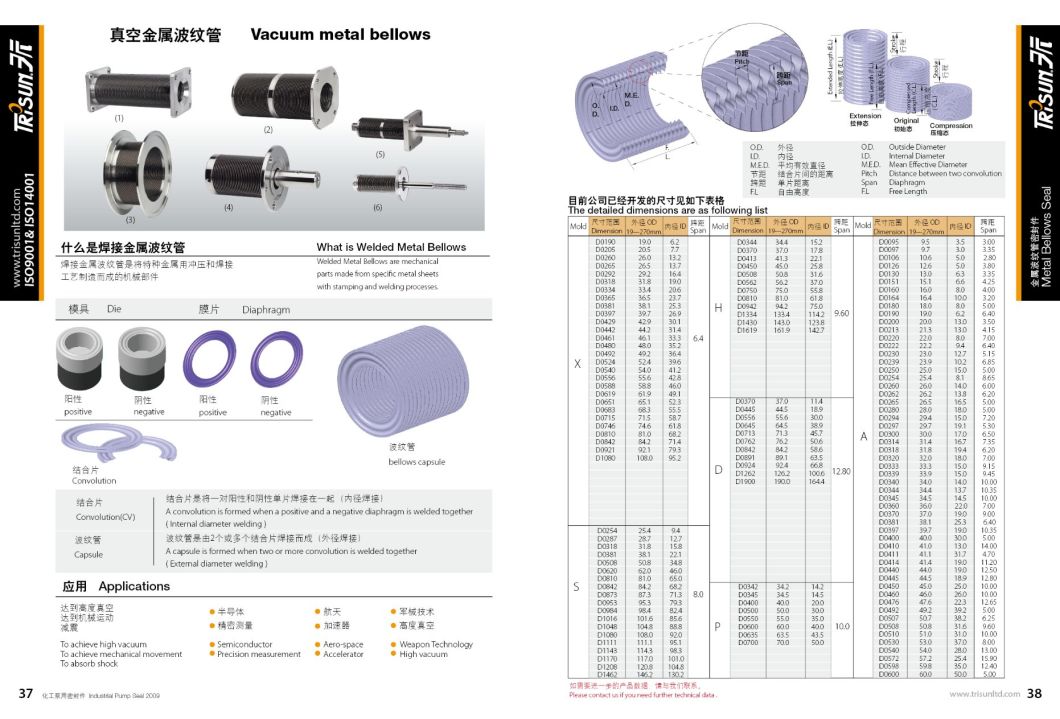 1. Apply Hardened Stainless Steel,Hastelloy C,316L,Inconel 718 for Bellows.
2. Fit for the requirement of High Speed,High Temperature,High Pressure.
3.Welded metal bellows inner some degree, which can reduce stress.
4. Mechanical seal performance is stable and reliable.

Specification:
1,Outer diameter:Customized
2,Inner diameter: Customized
3,Material: Vacuum SUS 316L,SUS 304,AM350,Hastelloy alloy C Haynes alloy 242,Inconel 625 and 718 alloy, titanium
4,Compression: 70%
5,Extended rate:5%
6,Vacuum Leak rage: 1×10-13Pa·m3/s
7,Life Time: >100,000 Cycles
8,Welcome customized.
9, Operating Direction: Vertical or Horizontal