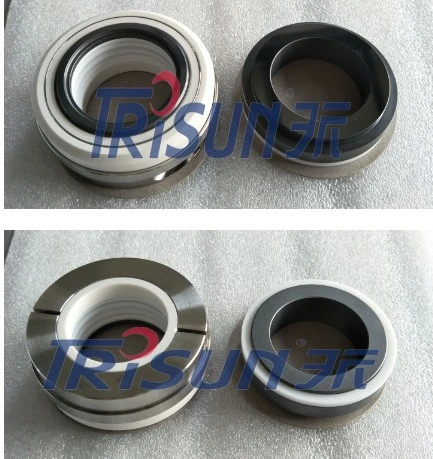 TSWB2 is equivalent to John Crane type WB2 teflon bellow seal.
Type 659 is equivalent to Sealol type 659 and it is Outside Mounted Reverse Balance Teflon Bellow.
TS10R is equivalent to John Crane type 10R teflon bellow seal;
TS20R is equivalent to John Crane type 20R teflon bellow seal.
Their rotary rings can be changed by carbon, silicon carbide, tungsten carbide.
TS659-1.75", equivalent to EG&G SEALOL 659AJS-BTB322-28 (DWG:EGA2494) is used for Goulds pumps model 3198MT.

TS10T is equivalent to John Crane type 10T;
TS20 is equivalent to John Crane type 20.
Their rotary rings are integral teflon (GFT) and cannot be changed.
Operating limits
Mediums: Sulfuric acid, hydrochloric acid, phosphoric acid, acetic acid, and nitric acid with various degrees, etc.

Applications:
For water, oil, acids, alkalis, organic solvents, a small amount of suspended particles and crystallization medium, mainly used in chemical, pharmaceutical, pesticide, water treatment and other industries pump, fluorine plastic pump is the most widely used.


PTFE bellow seals are designed for extremely corrosive chemicals, including concentrated acids, salts, strong oxidising & reducing agents, and chemically active organic compounds. All components which come in contact with the liquid being sealed are made of chemically inert material. Metallic components clamping ring and springs are located outside the media. In this seal series Glass filled PTFE face is composite moulded with highly flexible PTFE bellows.
pls. check the following pictures:

1. WB2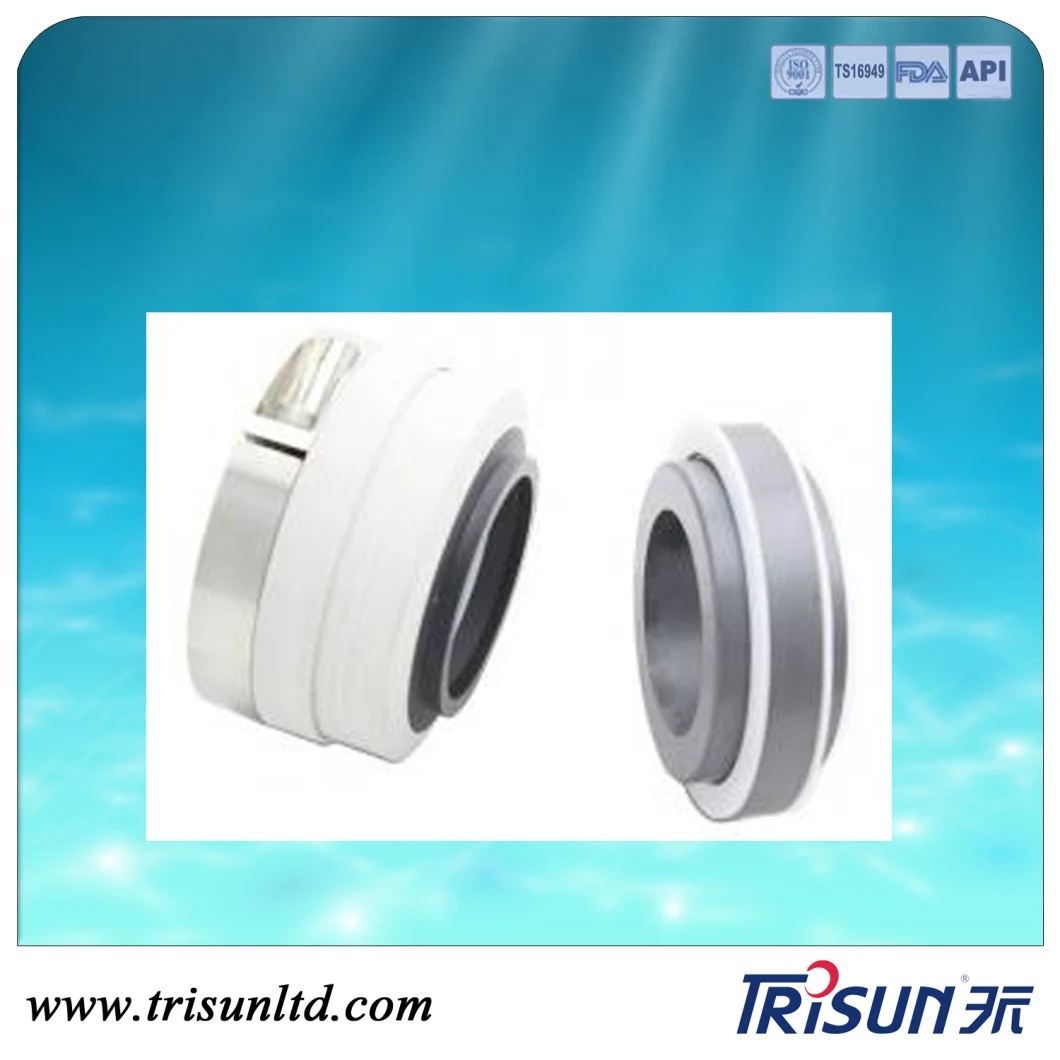 2. Type 10R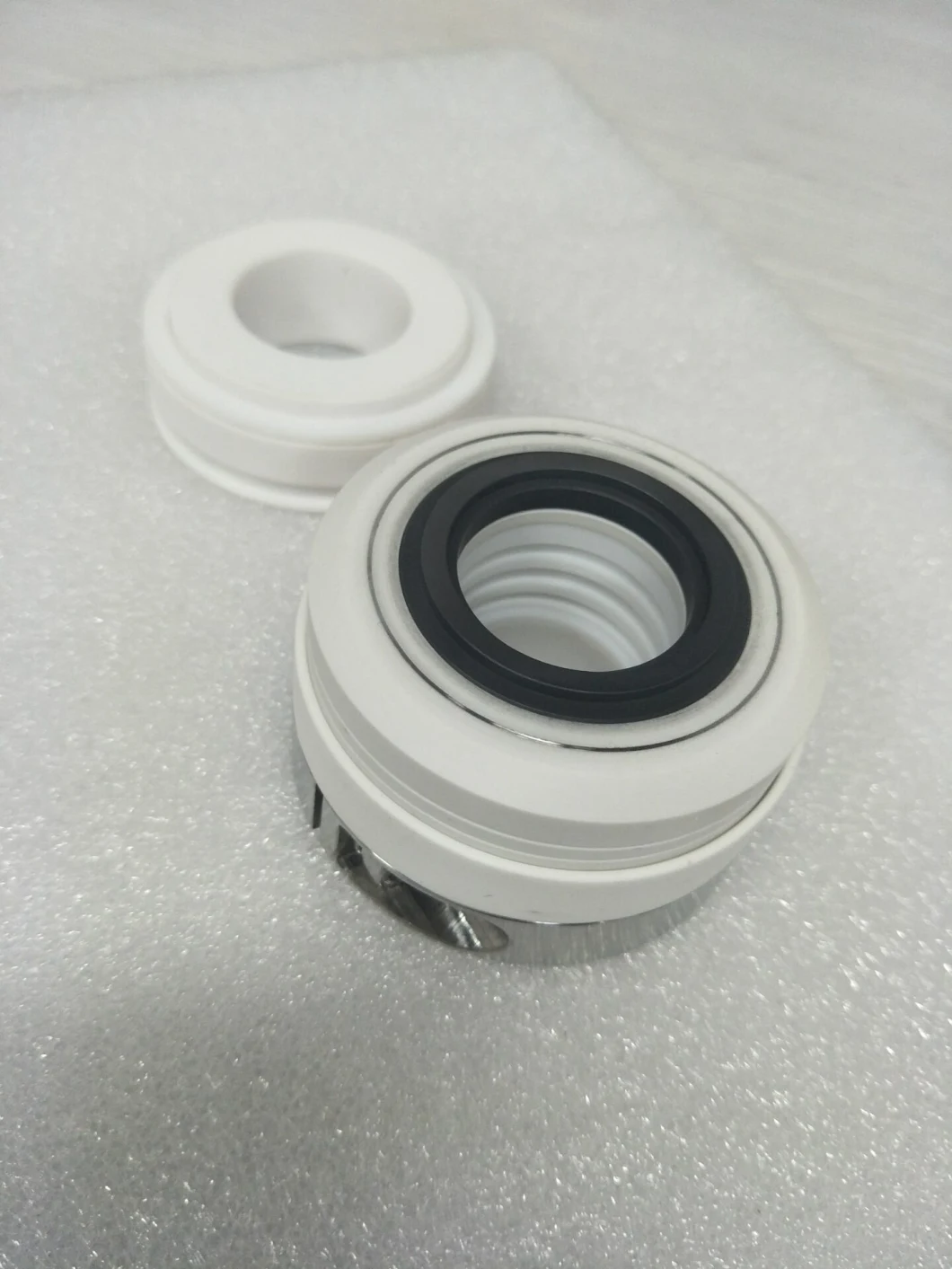 3. Type 20R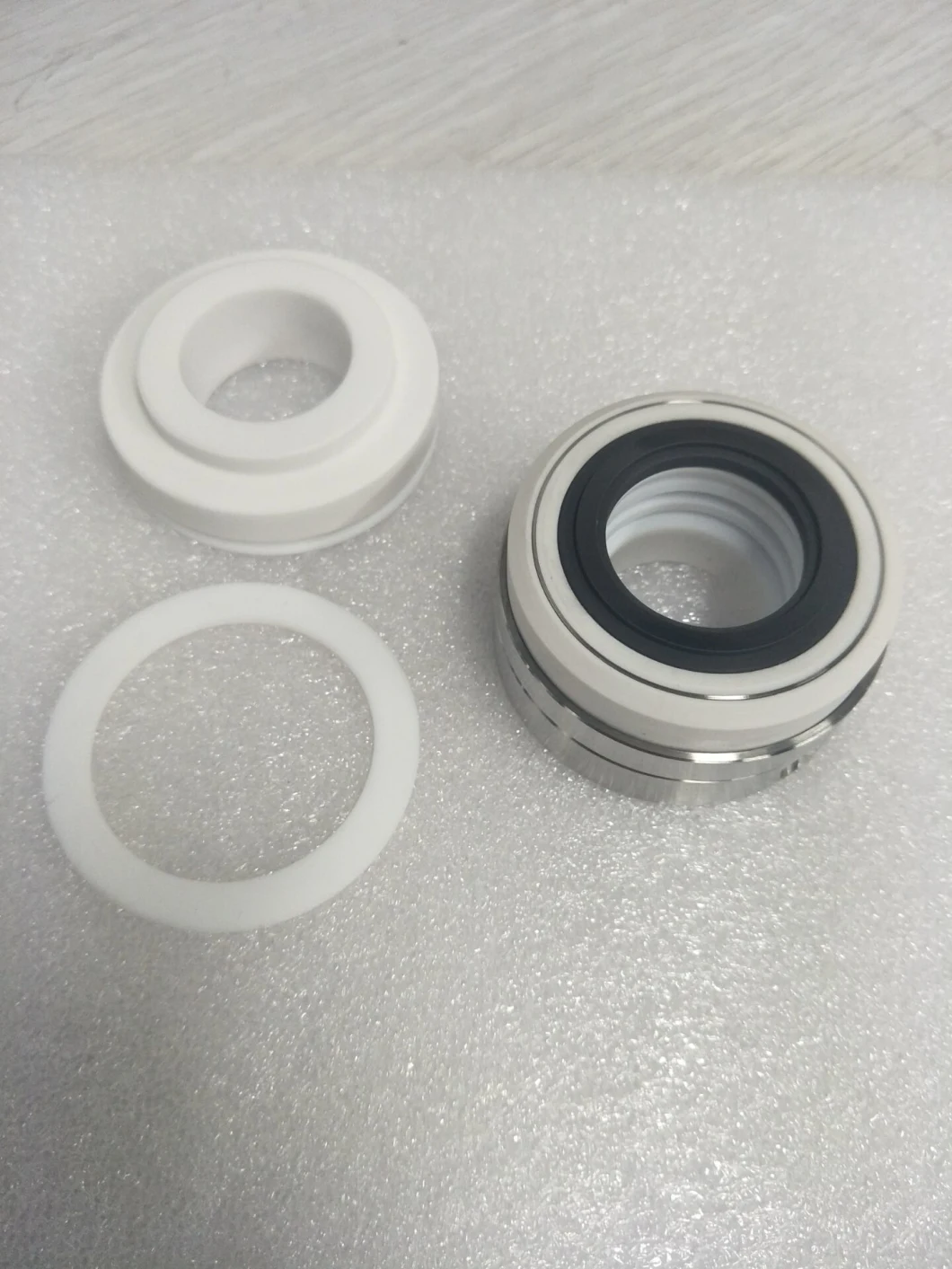 4. Type 659