Sand And Dust Testing Oven / Chamber / Cabinet / Equipment
Application
To simulate the destructive effection from sand and dust on the products. It is suitable for testing the sealing performance of testing objects.Mainly for the IP5X and IP6X two classes of external box protection level standards.
Standards
IEC 60529, IPX5/6, GB2423.37, GB4706, GB 4208, GB 10485, GB 7000.1,GJB 150.12, DIN...
Specification
Model
DDH-80
DDH-150
DDH-225
DDH-408
DDH-800
Temp.Range
20 ~ 80 ºC
Air Duct System
Special Airduct Design. Non-layered Vertical Cyclical Airlow
Sand Plate Size
150um~850μm
Dust Size
<149μm
Sand Dust Composition
Dry Talcum Powder,Silicate Cement
Nom.Line
50μm
Nom.Space
75μm
Blowing Sand Capacity
Blowing Sand Speed:18~29m/s
Blowing Dust Capacity
Blow Dust Speed:0.5~8.9m/s
Controller
Small Programmable Time Controller
Internal Dimension ( W X H X Dcm)
40*50*40
50*60*50
50*60*75
60*75*60
80*100*100
External Dimension ( W X H X Dcm)
100*143*85
105*150*110
115*97*80
115*175*140
160*190*140
Packaging & Shipping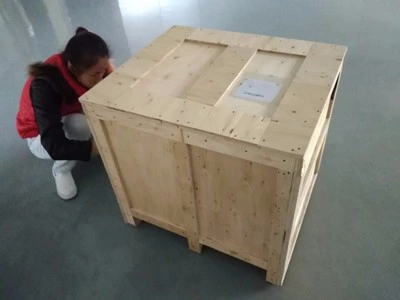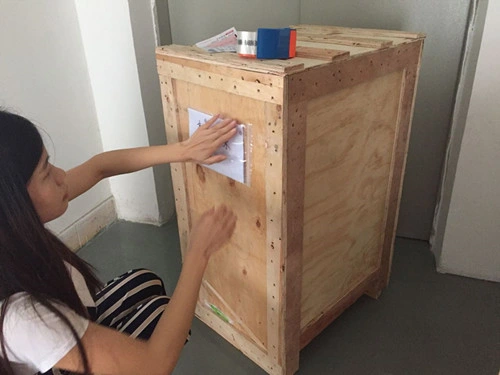 Company Information
We,
Dongguan Hongtuo Instrument Co., Ltd,
a China based company, are pleased to introduce ourselves as a notable testing equipments and machines manufacturer.Our company was established in the year 2000 with two primarily motto, which includes complete client satisfaction and to reach top-most position in the international market. The exceptional quality of our products like
Gold Tester,Gold Testing Machine,Density Meter,Universal Tensile Testing Machine,Climatic Chamber,Melt Flow Index Tester,Charpy Impact Testing Machine,Tap Density Tester,Abrasion Tester,Ultrasonic Flaw Detector,Surface Roughness Tester and other Laboratory Testing Equipment, etc. is our company's USP.