STAINLESS STEEL BELLOWS: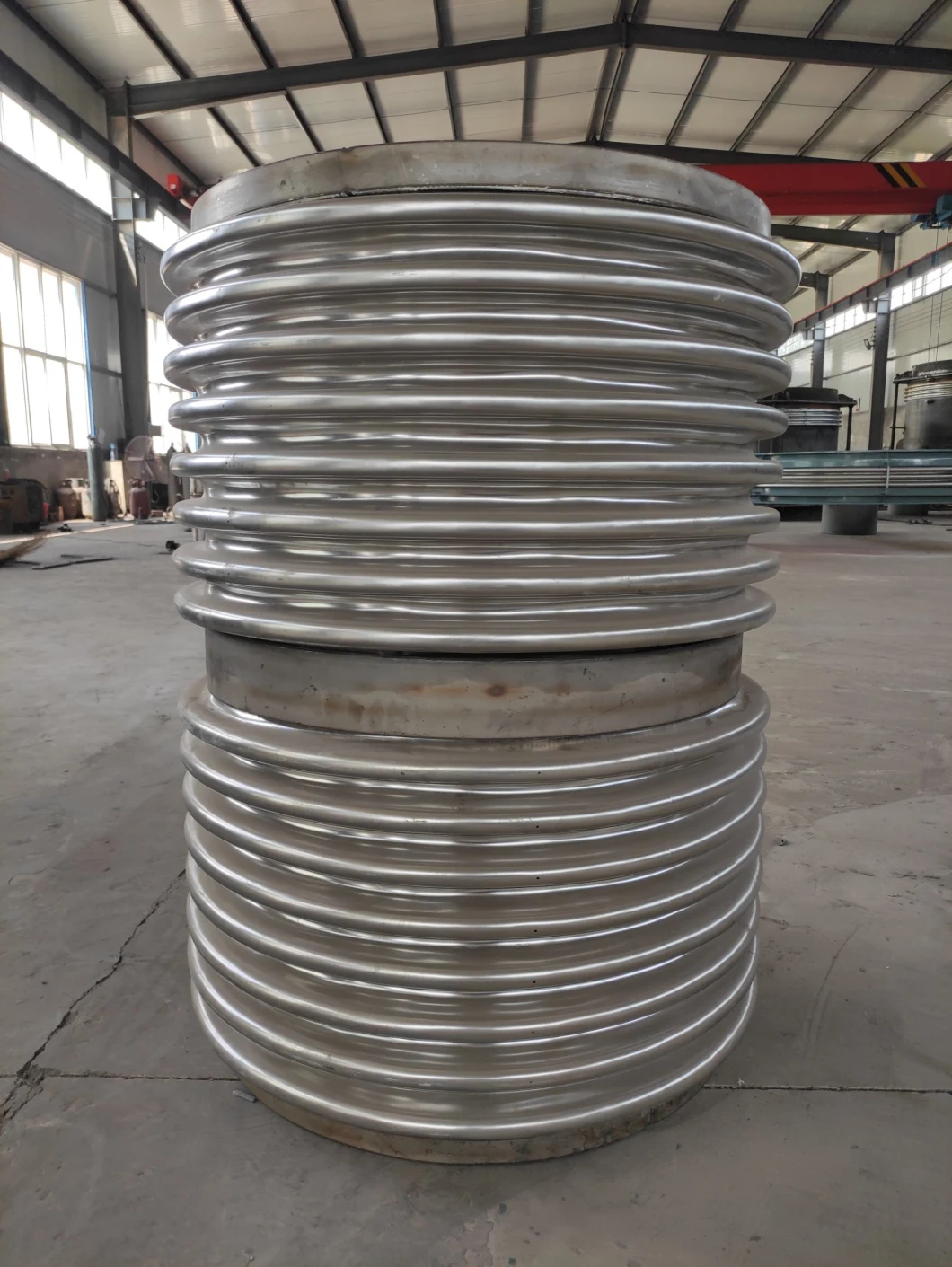 stainless steel bellows are generally made of SS304 or SS301, with good flexibility, corrosion resistance, high temperature resistance, wear resistance, tensile resistance, water resistance and provide excellent electromagnetic shielding performance, protection Tubing for automatic instrument signals and Cable Protection Tubing for instrumentation.

Features:
1. Metal bellows to absorb large axial displacement between straight tube and support frame, and small horizontal displacement;
2. To resolve minor deviation because of piping connection and eliminate the pipeline residual stress;
3. All of our metal bellows are easy to clean and maintenance.