Metal bellow seals are used for many chemical pumps, cryogenic pumps, screw pumps, oil pumps, NTT heating medium pumps, big compressors etc. industrial pumps.

MB-B01 is equivalent to Burgmann MFL85N metal bellow seal.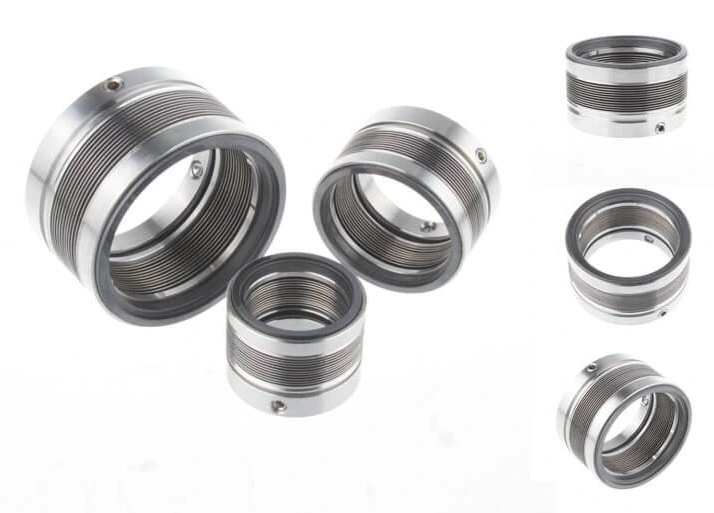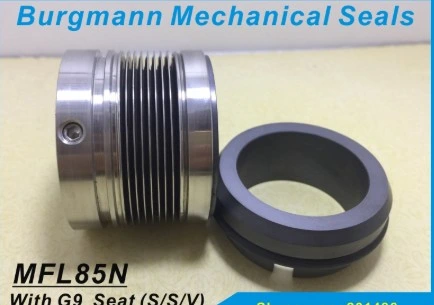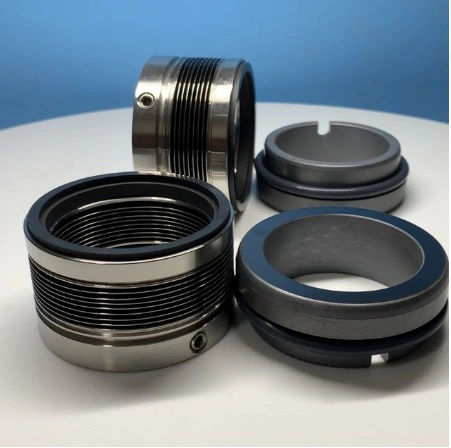 We have seals for

SEFCO pump Model No: C-19

. Johnson pump, Roper pump, Sulzer pump etc. brands.

Our metal bellow seals equivalent to:


John crane

: 670/680/676, 604, 606, 609, 5615, 5615Q, 5625, 1604, 2609, 3609, EZ1, 515E;


Burgmann

: MFL85N(F), MFLWT80, MFLCT80, MFL6, MTEX, TS700


Flowserve

: CBR, BX, BXRH, X-100, X-200, ISC1BX, ISC2BB


AES

: BASI, BDFC, BQFD, BSFG


Chesterton

: 886HT, 186HT, 286.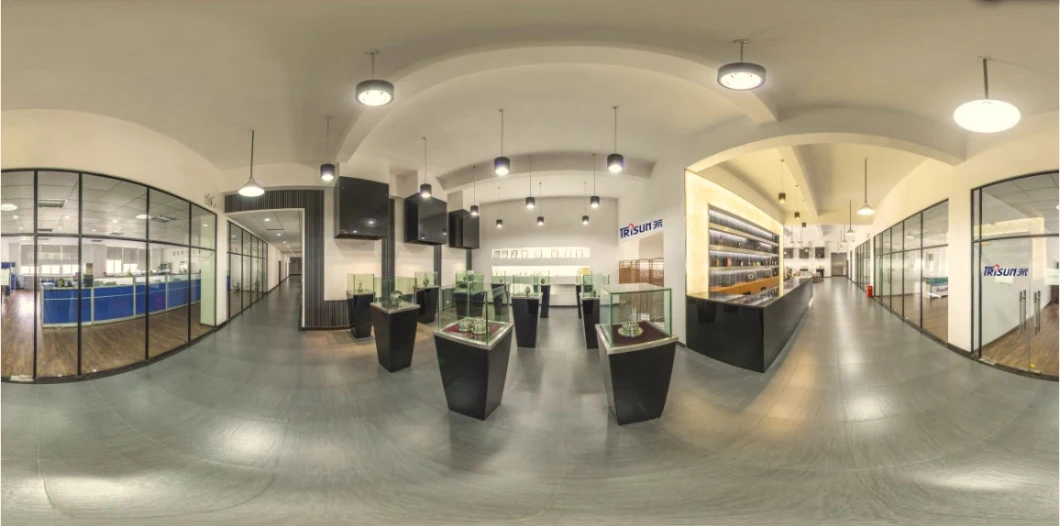 Trisun is a professional manufacturer of

mechanical seals, metal bellow seals, cartridge seals, dry gas seals, mixer and agitator seals, sealing support system and OEM pump seals

since 1998.
pls. check the following cross reference between our metal bellow seals and other brands.
If you need cross reference for other seals, pls. contact me.
TYPE
JOHN CRANE
BURGMANN
FLOWSERVE
AES
CHESTERTON
OTHER
METAL BELLOW SEAL
MB-J01
670/680/676
MB-J04
604
MB-J05
606
MB-J06
609
MB-J07
5615
MB-J08
5615Q
MB-J09
5625
MB-J10
1604
MB-J11
2609
MB-J12
3609
MB-J13
EZ1
MB-PZ02
515E
MB-FS01
CBR
MB-FS02
BX
MB-FS03
BXRH
MB-FS06
X-100
MB-FS07
X-200
MB-FS08
ISC1BX
MB-FS09
ISC2BB
MB-B01
MFL85N(F)
MB-B03
MFLWT80
MB-B04
MFLCT80
MB-B05
MFL6
MB-B06
MTEX
MB-B07
TS700
MB-C01
886HT
MB-C02
186HT
MB-C03
286
MB-A01
BASI
MB-A02
BDFC
MB-A04
BQFD
MB-A05
BSFG