overview
<
TEAR RESISTANT>
Made of high-quality and closely material is not easy to tear, professionally disinfected and has no irritation to the skin.
<
WATERPROOF AND OIL PROO>
Using a complex process, two layers of different fabrics are mixed and woven.A layer of non-woven fabric / pure wood pulp paper, a layer of PE plastic film, absolutely waterproof and oil proof!
<EXCELLEN SKIN FEELING>
It means soft, permeable, lint-free, odorless and

comfortable.

Free from chemical agents and Latex,also soft on sensitive skin.
<
NO CRINKLE>
Thick,absorbent,strong and reliable.They don't make any noise, like other regular paper rolls do.Doesn't crinkle and doesn't stick to you when you leave the bed.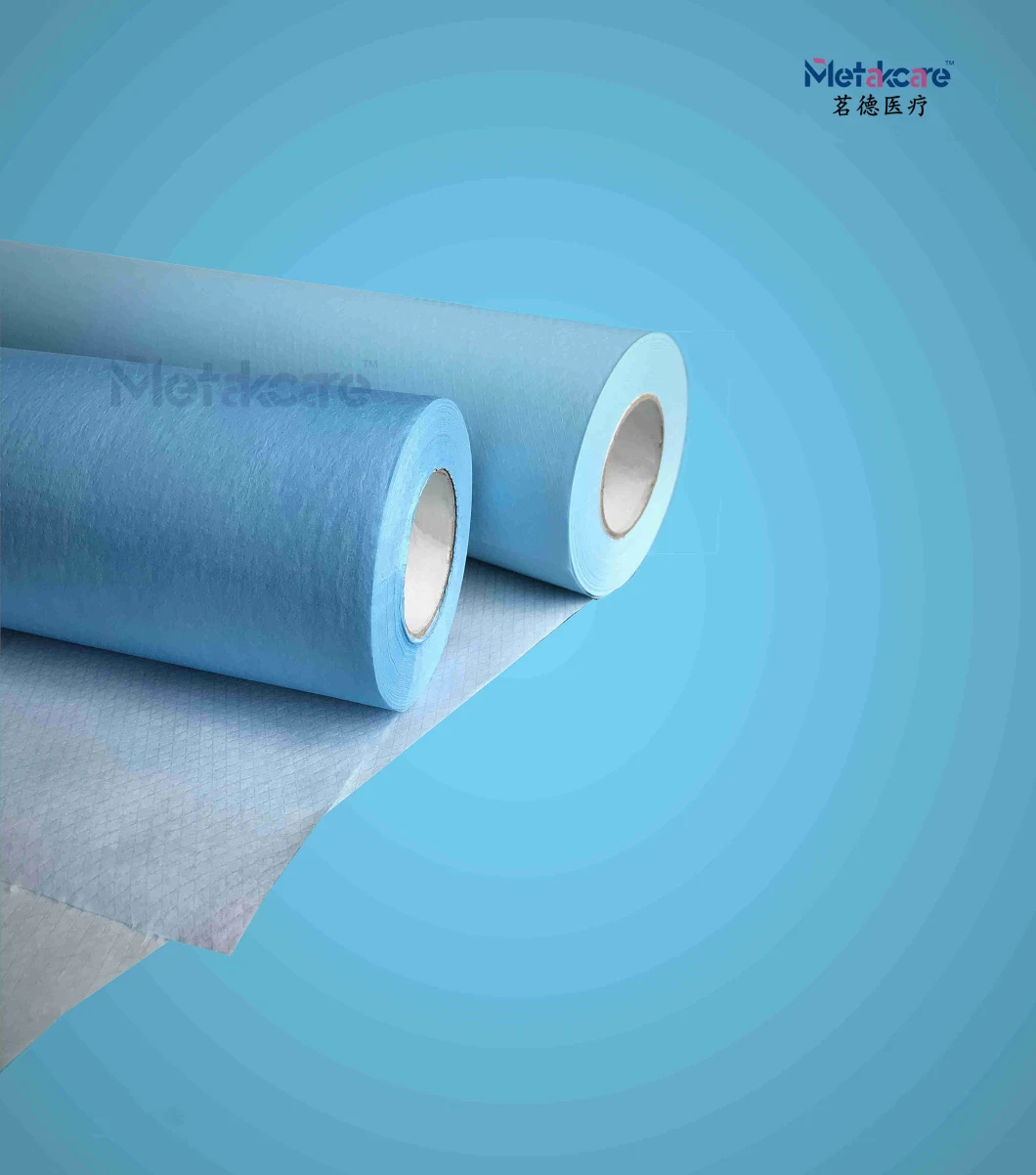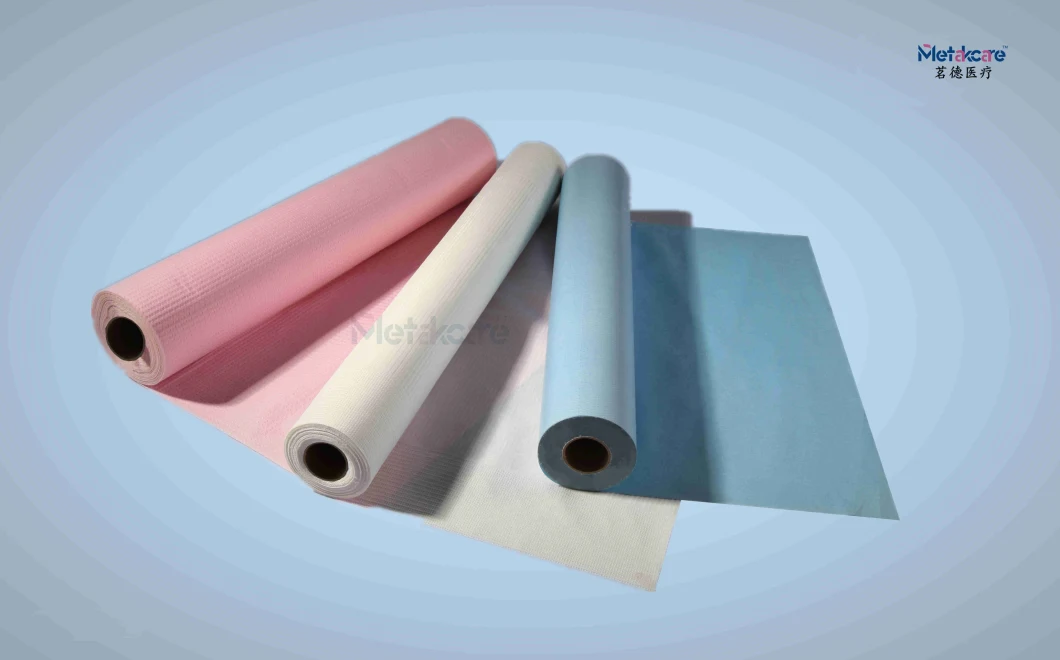 <
CONVENIENT & HYGIENIC>
Very lightweight, breathable but strong disposable sheets can effectively avoid cross-contamination. Prevent and isolate dust, particle, alcohol, blood, bacterial and virus from invading,Every session with your clientele is guaranteed hygienic and more comfortable.
<
TIME-SAVING & PORTABLE>
One sheet for one customer. Everyone lie on a new hygienic bed sheet at a low price,Make customer feel hygienic and improve customer satisfaction.Meanwhile they can save you time by not wasting time on laundry,you simply roll up each disposable bed sheet after use and discard it along with all other disposable supplies.
<
APPLICABLE SCOPE>
Ideal for physicians` offices, clinics, industrial healthcare centers,surgery centers, X-ray labs and hospital outpatient and emergency rooms and professional beauty salons, spa clubs, massage clubs, tattoo clubs.
50cmx50m

Customized according to customer requirements

60cmx60m

60cmx100m

50cmx60m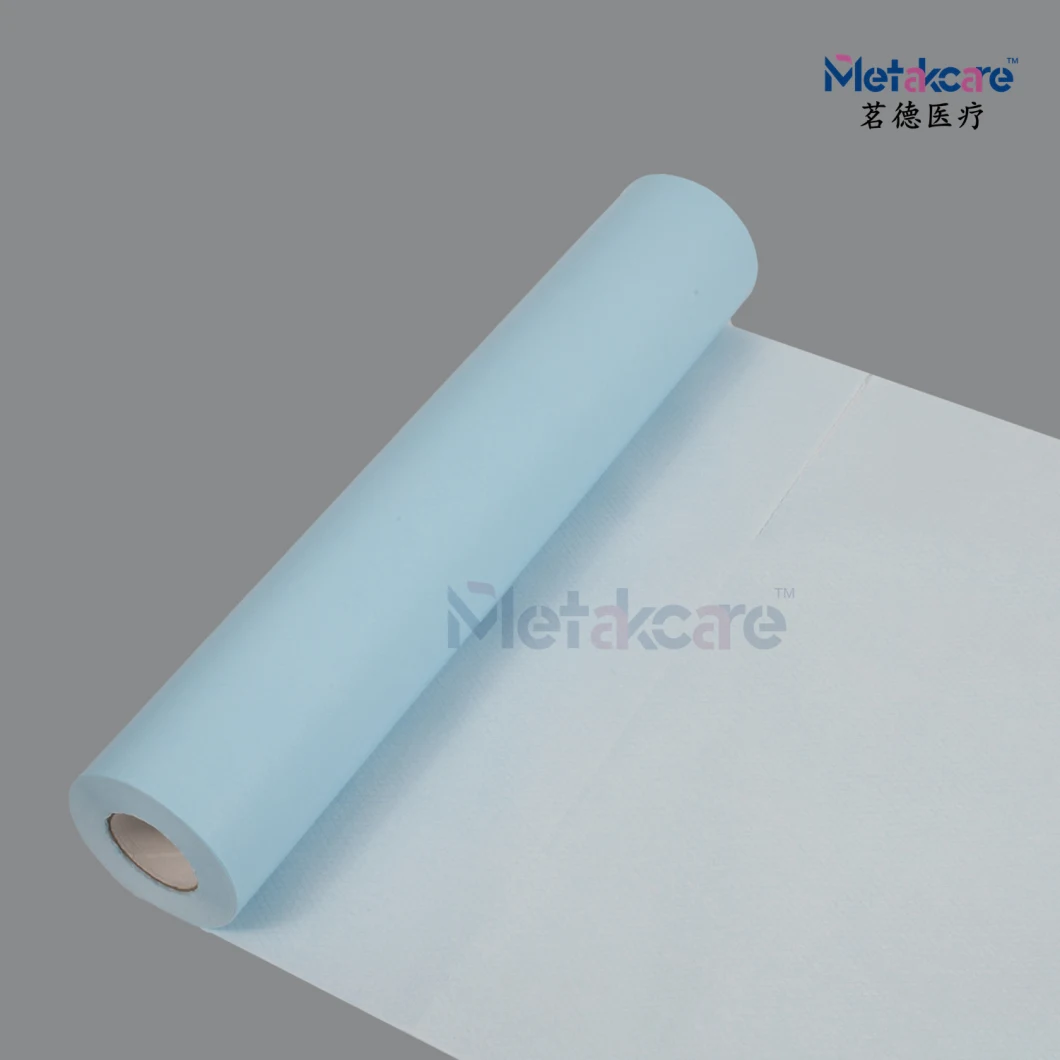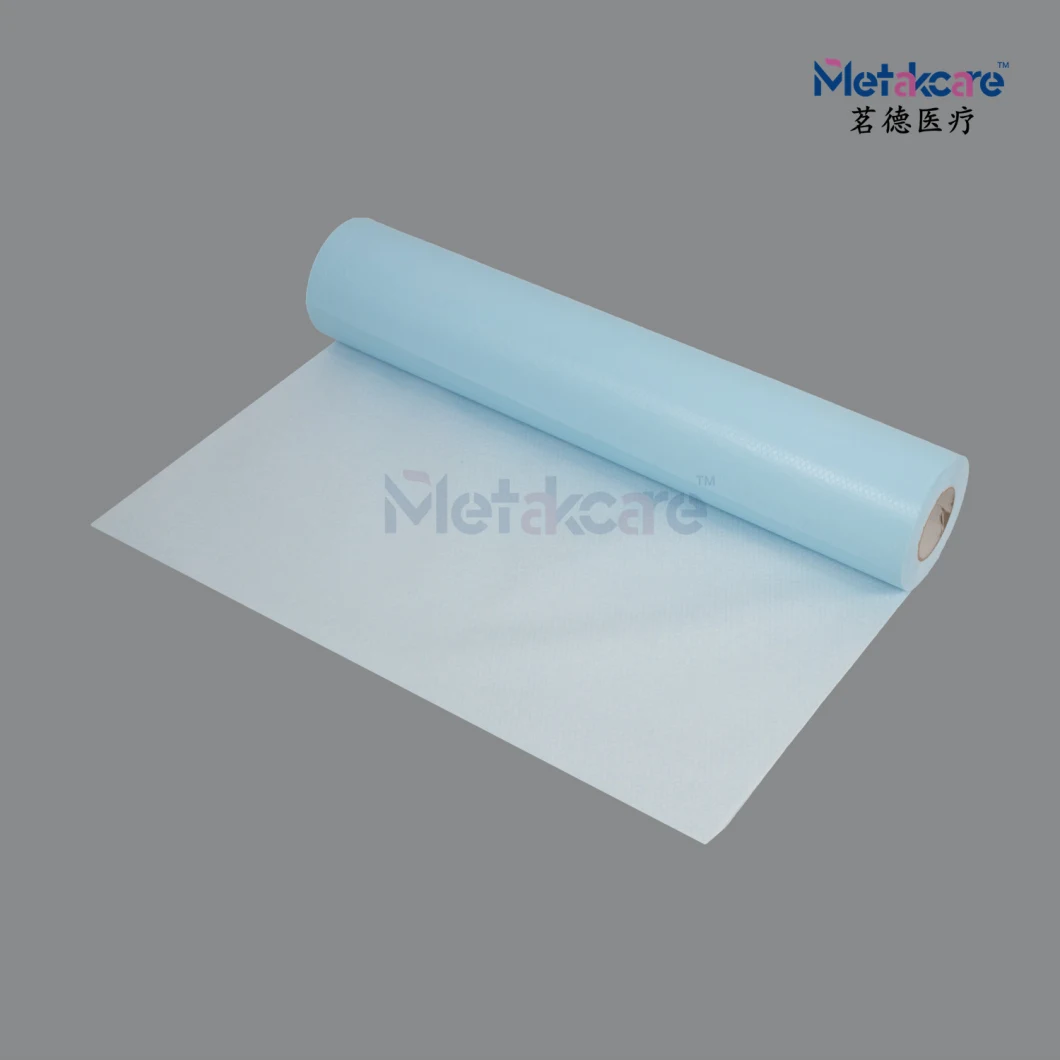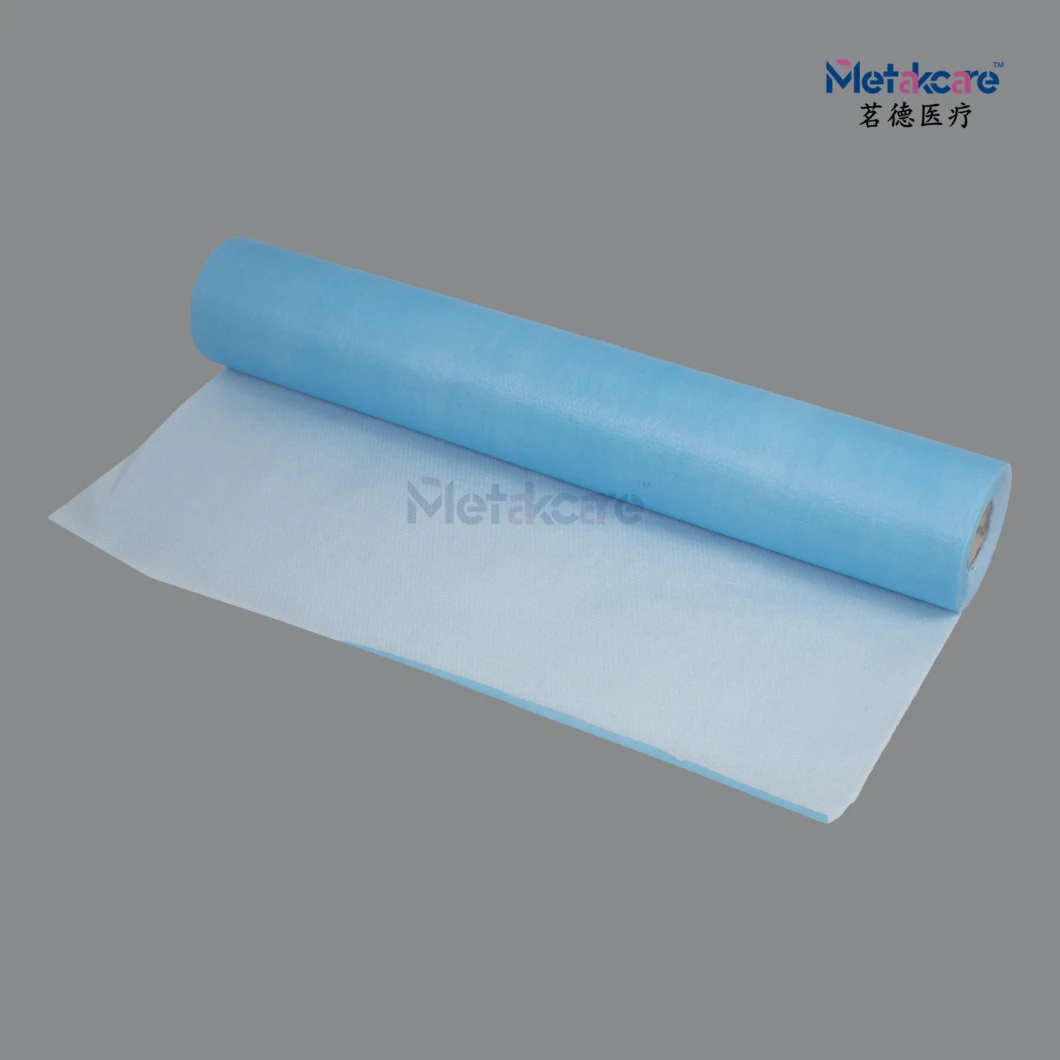 Our company located in Hefei City with 20 years production experience, it also own three subsidiary raw materials factory, soit have great advantage not only inprice, quality and delivery date. We are adjacent to Shanghai and Nanjing port, the fast transportation. All the items are exported to Europe, America, the Middle East and others, the products enjoy great reputation in the market all the time.