ball screw SFU DFU C5 C7 screw for cnc machine
Quick Details
Manufacturing Process:Rolled Thread
Material:Gcr15/C45
Length:Customized
Model Number:1204 1605 1610 2005 2010 2505 2510 3205 4005 5005 5010 5020 6310 6320 8010 8020 10020
Free sample/Sample order::allowed
Surface treatment:: Plating
Anti rust treatment:: kerosene
Two ends:: Customized
Coupling:: Customized
Support:: BK,BF,EK,EF,FK,FF etc.
Nut:: SFU,DFU,SCI,SFS,DFS,SFV,DFV,SFI etc.
OEM:: allowed
Ball screw introduction:
Ball screw is a desired product which turns rotary motion into linear motion, or linear motion into rotary motion. Ball screw is made of screw, nut and ball . Its function is to turn the rotary motion into linear motion, which is a further extension and development of ball screw. The significance of this development is to move into a rolling bearing from sliding action. With little friction, ball screws are widely used in various industrial equipment and precision instruments.
Applications:
1. CNC machinery
2. High Speed Machinery
3. Industrial Machinery
4. Electronic Machinery
A,engraving machines
B,high speed Machinery of CNC machinery.
C,window machines
D,Semi-conductor Equipment
E,high speed machinery
Ball screw(ballscrew): We supply Ball Screws at a full range of high performance, cost effective, and precision for all applications. Ballscrews are critical components in machine tools and production machinery.
Ball Screw Features Include: Long operating life, High lead accuracy to C3 and C5 standards, fast delivery on many models.
Type LM-UU: This is the metric dimension series with seal used most frequently in Korea and Japan.
Type LME-UU: This is the metric dimension series with seal used most frequently in Europe.
Type LMB-UU: This is the inch dimension series with seal used most frequently in UK&USA
LM linear bearing: LM3UU, LM4UU, LM5UU, LM6UU, LM8UU, LM8S, LM10UU, LM12UU, LM13UU, LM16UU, LM20UU, LM25UU, LM30UU, LM35UU, LM40UU, LM50UU, LM60UU, LM80UU, LM100UU
LME linear bearing:
LME3UU, LME4UU, LME5UU, LME6UU, LME8UU, LME8S, LME10UU, LME12UU, LME13UU, LME16UU, LME20UU, LME25UU, LME30UU, LME35UU, LME40UU, LME50UU, LME60UU, LME80UU, LME100UU
LMB linear bearing:
LMB4UU, LMB6UU, LMB8UU, LMB10UU, LMB12UU, LMB16UU, LMB24UU, LMB32UU
LM Open Series linear bearing: LM10OPUU, LM12OPUU, LM13OPUU, LM16OPUU, LM20OPUU, LM25OPUU, LM3OOPU, LM35OPUU, LM40OPUU, LM50OPUU, LM60OPUU, LM80OPUU, LM100OPUU
KH type linear bearing:
KH0622PP, KH0824PP, KH1026PP, KH1228PP, KH1630PP, KH2030PP, KH2540PP, KH3050PP, KH4060PP, KH5070PP
Stell Cage Linear Bearing: LM8GA, LM10GA, LM12GA, LM16GA, LM20GA, LM25GA, LM30GA, LM35GA, LM40GA, LM50GA, LM60GA
SDM series Steel cage linear bearing(As same as Ease SDM series): SDM16, SDM20, SDM25, SDM30, SDM35, SDM40, SDM50, SDM60, SDM80, SDM100, SDM120, SDM150
Flange Type Linear Bearing:
LMF6UU, LMF8UU, LMF10UU, LMF12UU, LMF13UU, LMF16UU, LMF20UU, LMF25UU, LMF30UU, LMF35UU, LMF40UU, LMF50UU, LMF60UU, LMF80UU, LMF100UU
LMK6UU, LMK8UU, LMK10UU, LMK12UU, LMK13UU, LMK16UU, LMK20UU, LMK25UU, LMK30UU, LMK35UU, LMK40UU, LMK50UU, LMK60UU, LMK80UU, LMK100UU
LMT6UU, LMT8UU, LMT10UU, LMT12UU, LMT13UU, LMT16UU, LMT20UU, LMT25UU, LMT30UU.
Linear Slide Unit:
1. Close Type:
SC8UU, SC10UU, SC12UU, SC13UU, SC16UU, SC20UU, SC25UU, SC30UU, SC35UU, SC40UU, SC50UU, SC60UU (normal type)
SC8WUU, SC10WUU, SC12WUU, SC13WUU, SC16WUU, SC20WUU, SC252UU, SC30WUU, SC35WUU, SC40WUU, SC50WUU (long type) SC8VUU, SC10VUU, SC12VUU, SC13VUU, SC16VUU, SC20VUU, SC25VUU, SC30VUU, SC35VUU, SC40VUU, SC50VUU(Short type)
2. Open Type: SBR10UU, SBR12UU, SBR13UU, SBR16UU, SBR20UU, SBR25UU, SBR30UU, SBR35UU, SBR40UU, SBR50UU(Normal type) SBR10LUU, SBR12LUU, SBR13LUU, SBR16LUU, SBR20LUU, SBR25LUU, SBR30LUU, SBR35LUU, SBR40LUU, SBR50LUU(Long type) TBR16UU, TBR20UU, TBR25UU, TBR30UU (This type with the flange at the pillow block)
Shaft Support: SK/SHF SHAFT SUPPORT: SK8, SK10, SK12, SK13, SK16, SK20, SK25, SK30, SK35, SK40, SK50, SK60 SHF8, SHF10, SHF12, SHF13, SHF16, SHF20, SHF25, SHF30, SHF35, SHF40, SHF50,
| | | | | |
| --- | --- | --- | --- | --- |
| LBE8UU | LME 8 UU AJ | KH 1026 | SCV8UU | SK 10 |
| LBE12UU | LME 12 UU AJ | KH 1228 | SCV10UU | SK 12 |
| LBE16UU | LME 16 UU AJ | KH 1428 | SCV12UU | SK 13 |
| LBE20UU | LME 20 UU AJ | KH 1630 | SCV13UU | SK 16 |
| LBE25UU | LME 25 UU AJ | KH 2030 | SCV16UU | SK 20 |
| LBE30UU | LME 30 UU AJ | KH 2540 | SCV20UU | SK 25 |
| LBE40UU | LME 40 UU AJ | KH 3050 | SCV25UU | SK 30 |
| LBE50UU | LME 50 UU AJ | KH 4060 | SCV30UU | SK 35 |
| LBE60UU | LME 60 UU AJ | KH 1026 PP | SCV35UU | SK 40 |
| LBD6UU | LME 80 UU AJ | KH 1228 PP | SCV40UU | |
| LBD8UU | LME 100 UU AJ | KH 1428 PP | | SHF 10 |
| LBD10UU | | KH 1630 PP | SCE16UU(O) | SHF 12 |
| LBD12UU | LMK 10 UU | KH 2030 PP | SCE 20 UU | SHF 13 |
| LBD13UU | LMK 12 UU | KH 2540 PP | SCE 25 UU | SHF 16 |
| LBD16UU | LMK 16 UU | KH 3050 PP | SCE 30 UU | SHF 20 |
| LBD20UU | LMK 20 UU | KH 4060 PP | SCE 12 UU | SHF 25 |
| LBD25UU | LMK 25 UU | | SCE 16 UU | SHF 30 |
| LBD30UU | LMK 30 UU | | SCE 20 UU | SHF 35 |
| LBD35UU | LMK 40 UU | | SCE 25 UU | SHF 40 |
| LBD40UU | LMF 10 UU | | SCE 30 UU | |
| LBD50UU | LMF 12 UU | | SCE 35 UU | |
| LBE 16 UU OP | LMF 16 UU | | SCE 40 UU | |
| LBE 20 UU OP | LMF 20 UU | | | |
| LBE 25 UU OP | LMF 25 UU | | | |
| LBE 30 UU OP | LMF 30 UU | | | |
| LBE 40 UU OP | LMF 40 UU | | | |
| LBE 50 UU OP | | | | |
| LBE 60 UU OP | | | | |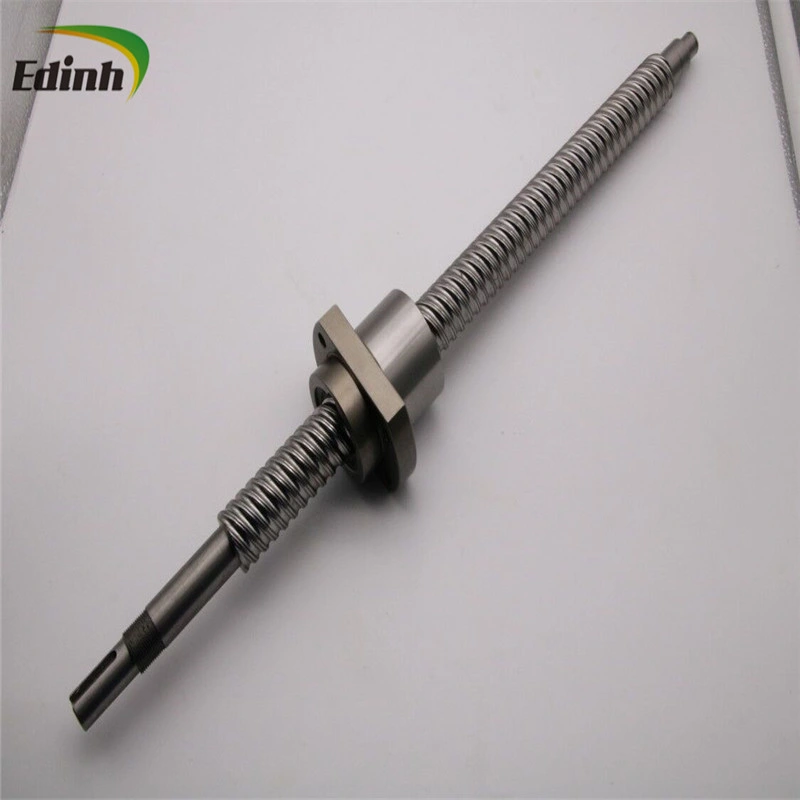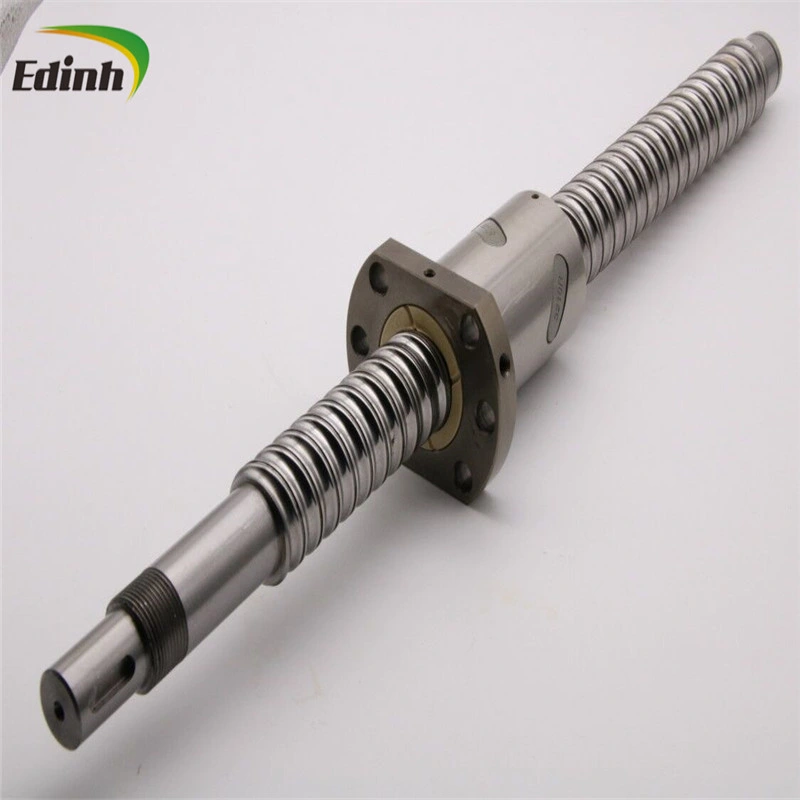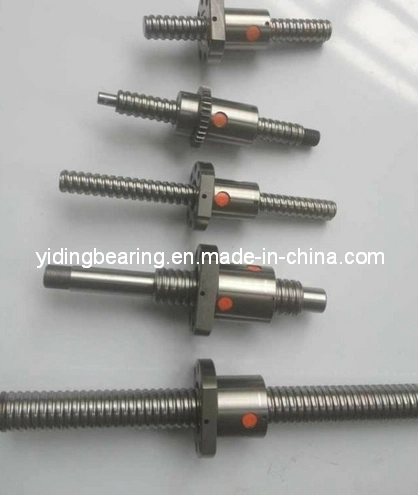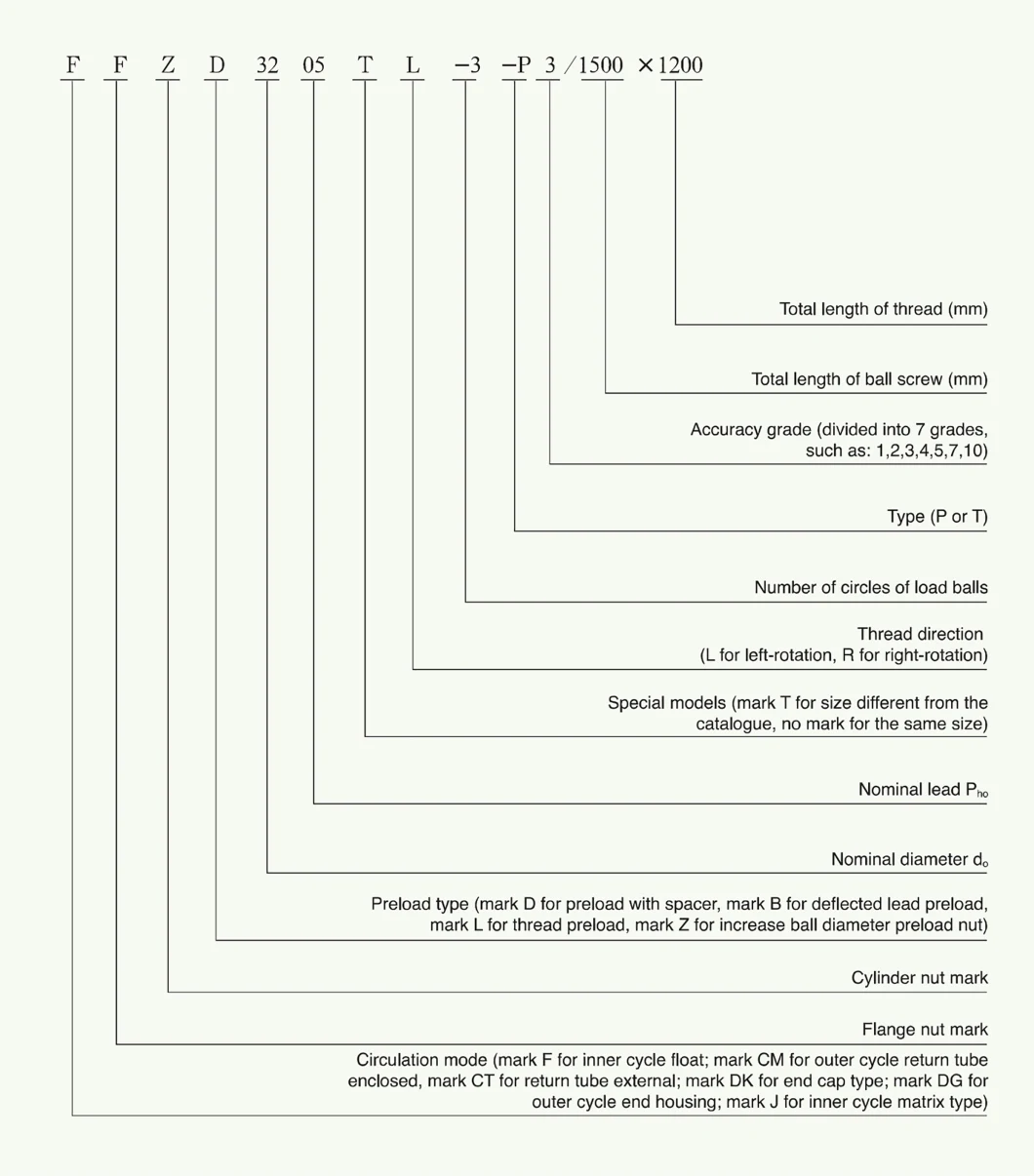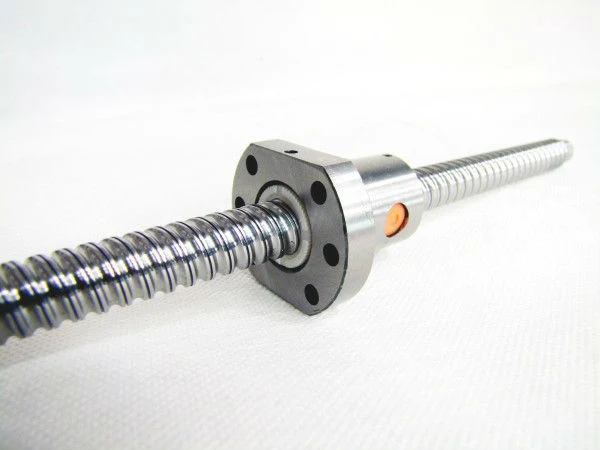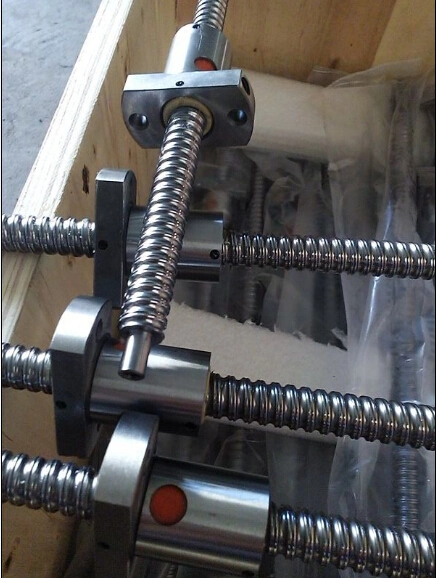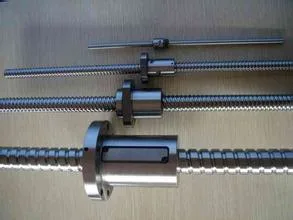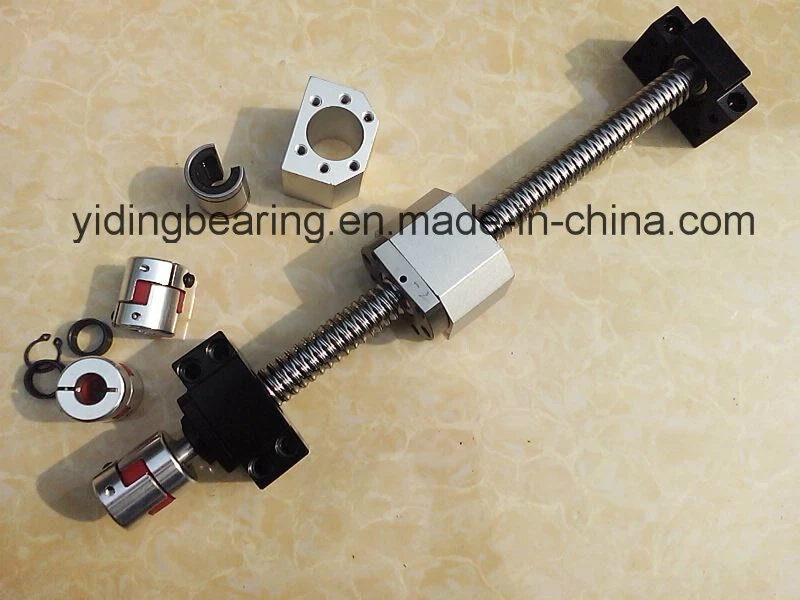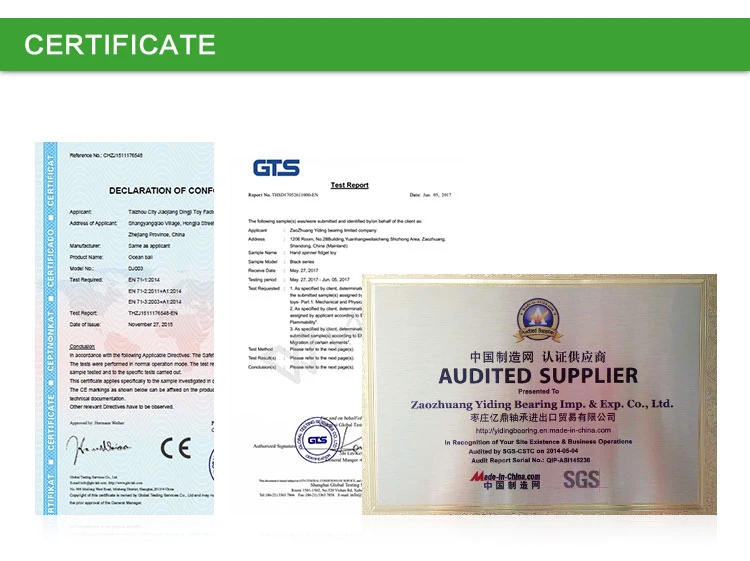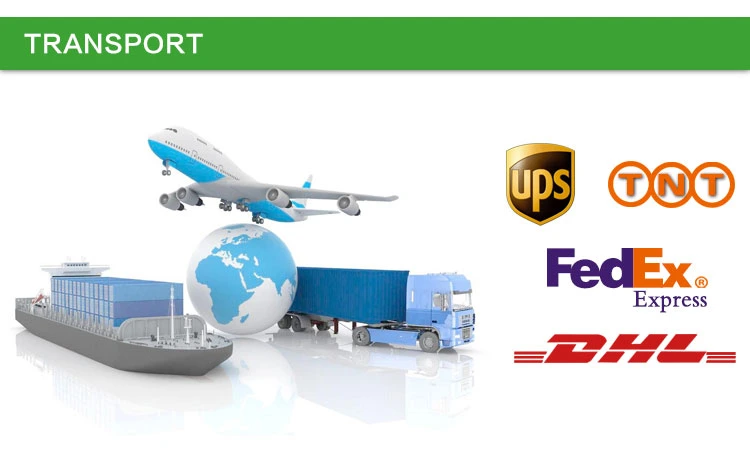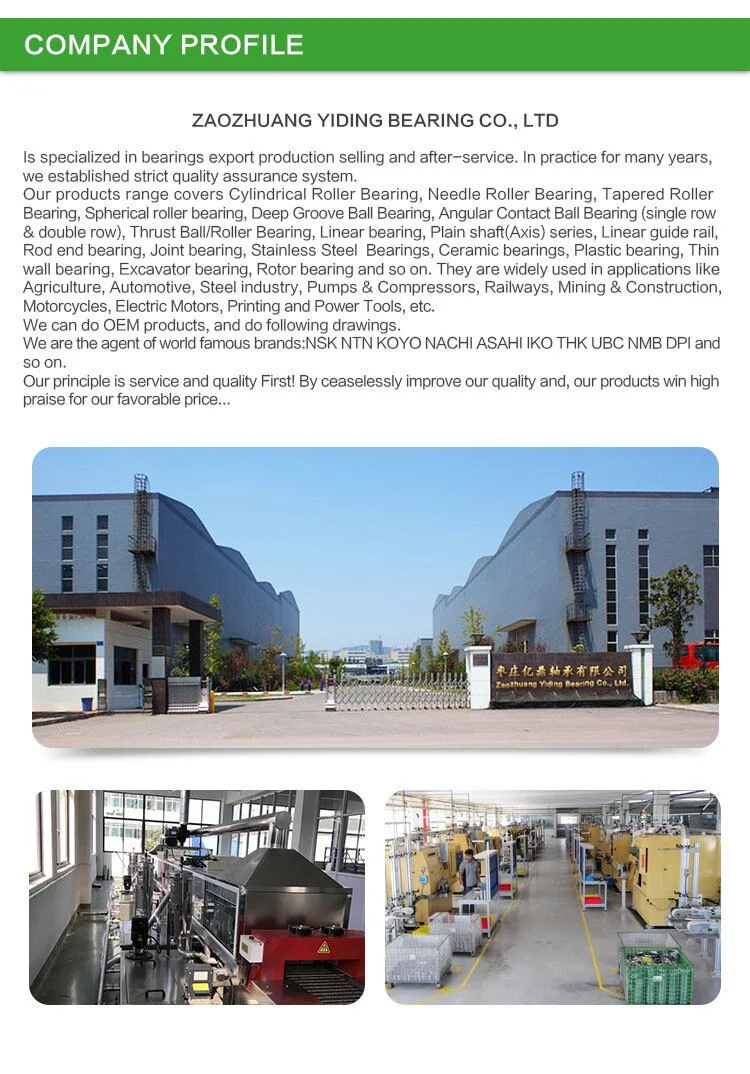 Contact Us